As the pioneers of Pre-Grow, we are specialists when it comes to growing stock to order. A Pre-Grow order contracts stock to be grown to size and secured well in advance of delivery. This means you can be assured of the right stock, in the right size at the right time – reducing project delays and locking in availability.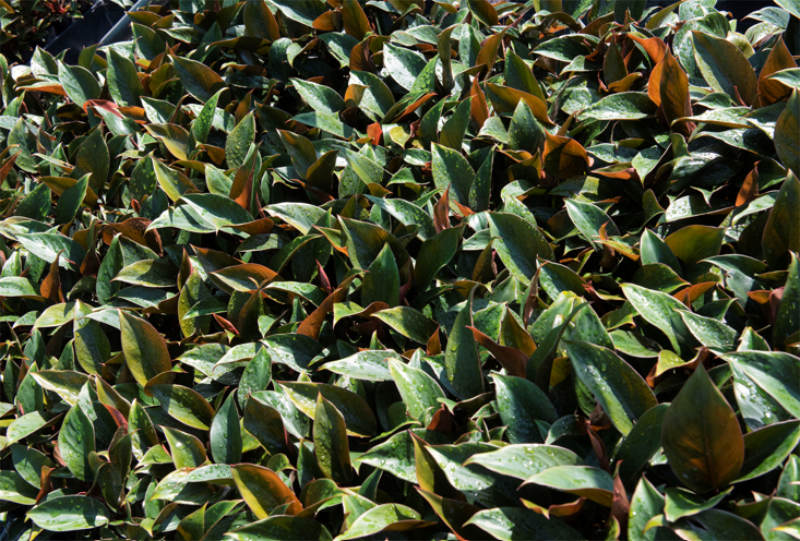 Consistent uniform stock at scale
For larger projects a Pre-Grow assures you of availability of stock in the correct size, shape and variety. At Andreasens Green we have the capacity to grow large volumes and stagger planting times ensuring the material supplied is at its best and consistent from the initial stage to final sign off . We can also give advice on achievable sizes and time frames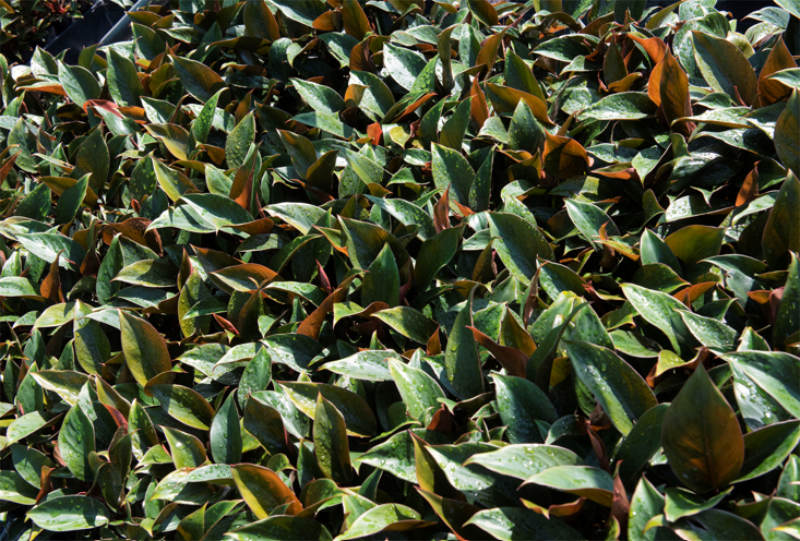 Provenance Pre-Grows
A provenance Pre-Grow involves the collection of seed and vegetative material from a specific area or location, then propagating and growing them on to specified sizes for replanting. This can be a requirement for certain revegetation projects or when managing vegetation in environmentally and/or culturally sensitive area.
Our horticulturalists can provide advice on species selection and stock viability along with the coordination of seed and material collection prior to propagation.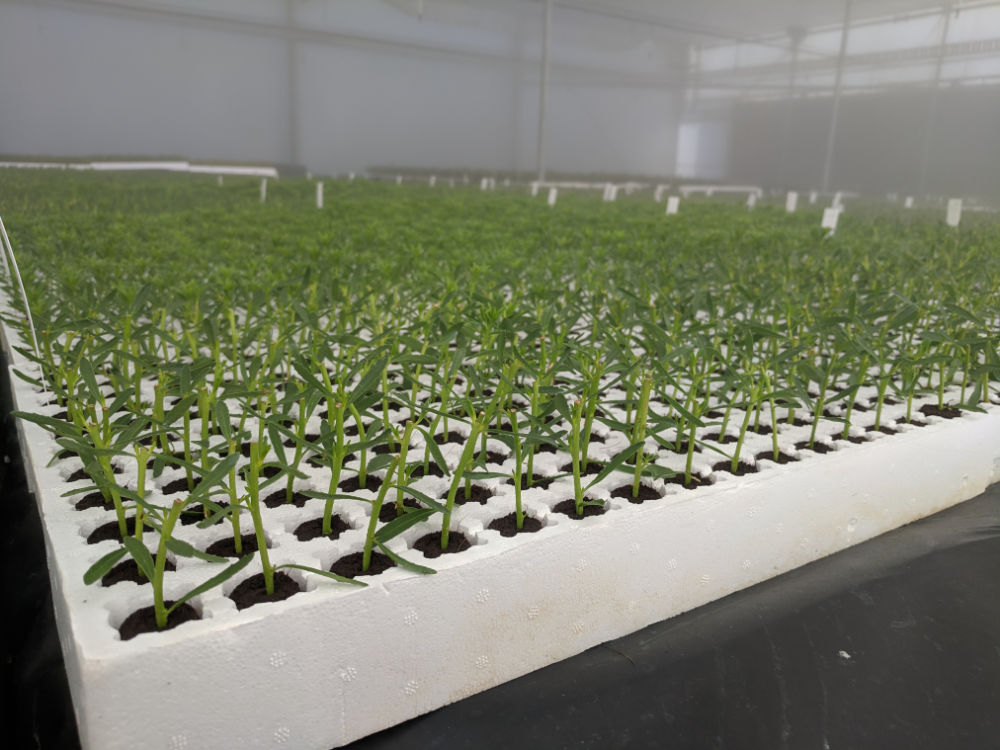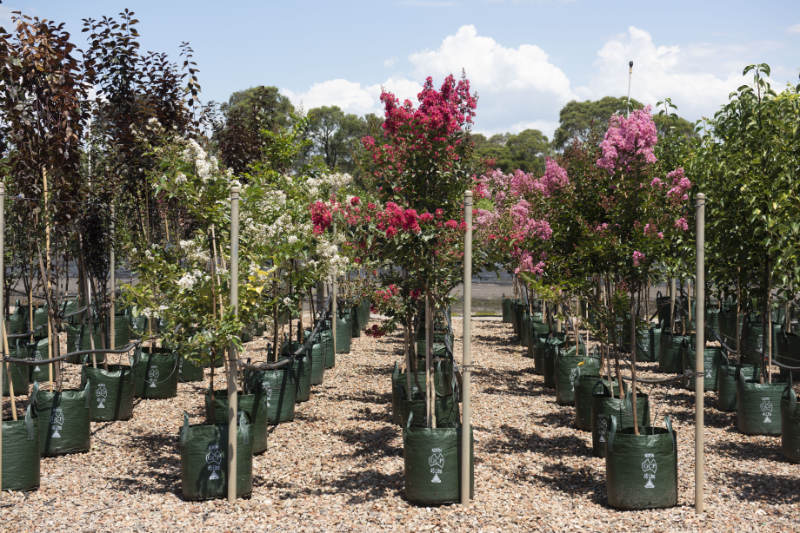 Production of modified stock
If you need stock that is modified to suit its planting environment, for example when rootball depth is limited by underground services – we can pre grow to order. Details of required modifications can be discussed with our production and maintenance teams to achieve the desired result and meet the limitations of the site.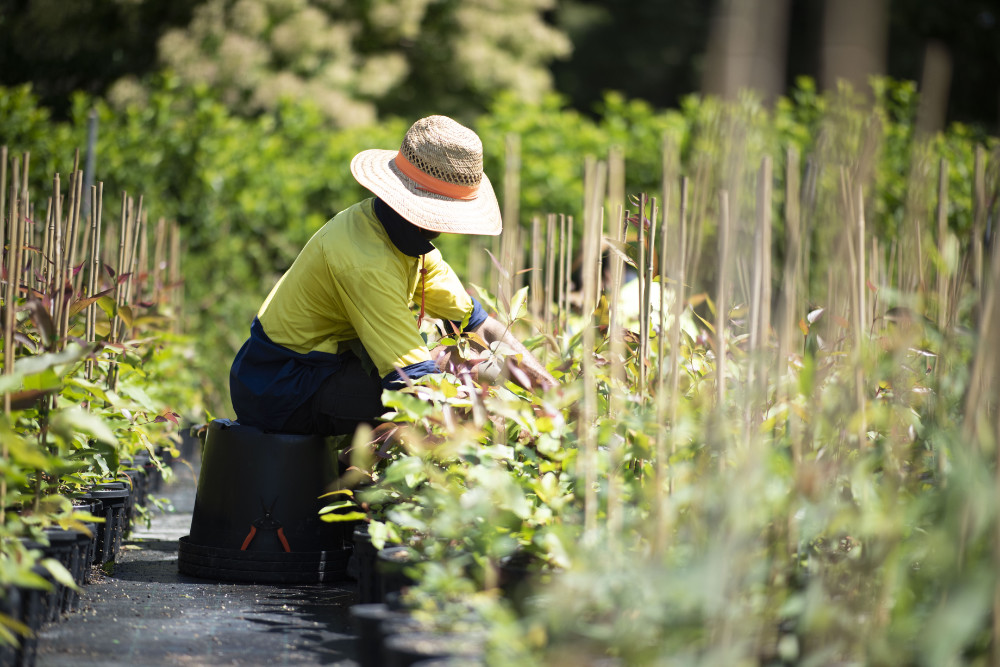 Full time team and several growing locations
We have full-time team dedicated to managing all PreGrow orders . Our 5 growing facilities throughout NSW and QLD provide us with different climatic conditions and the ability to grow a wide range of species to order.
We are also able to acclimatise stock that may have been grown in another climatic zone prior to delivery.
Australian Standard compliance
The Pre-growing of an order is one of the best ways to ensure all stock can be grown to the Australian standard. Inspections can be made to coincide with production phases, such as potting on, root pruning & general maintenance. The client has constant contact with the stock and the monitoring of the production of material, along with our pre-grow coordinator.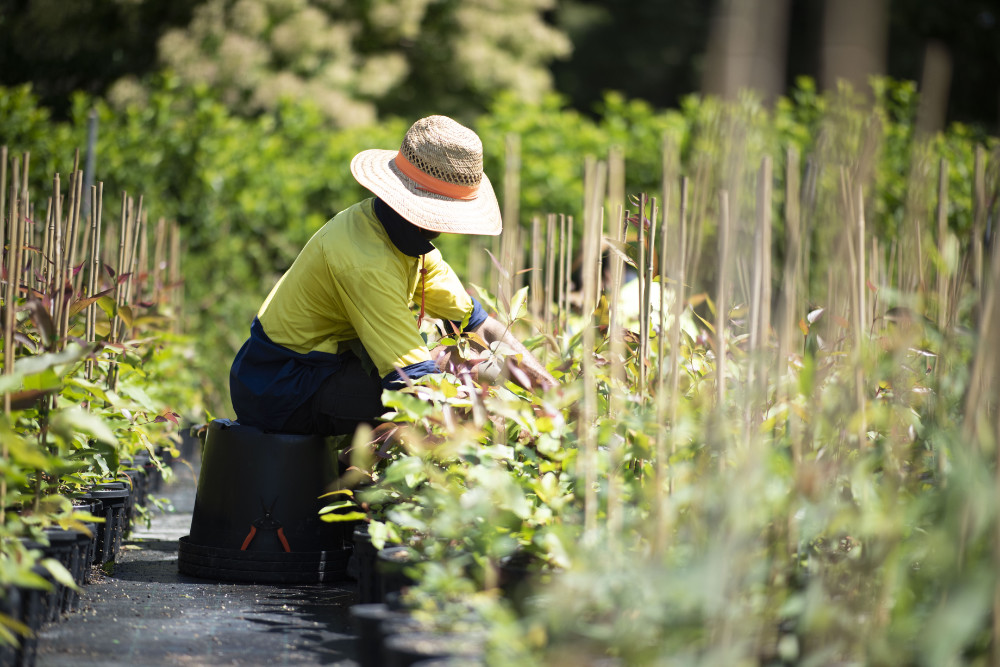 Let our team of experts help you
Create your next landscape masterpiece