Andreasens Green is a family-owned business, established in 1981. Based in Sydney's west, Andreasens Green has grown to become one of Australia's leading wholesale nurseries.
Pioneer and developer of Pre-Grow
There are four Andreasens Green sites located throughout NSW and QLD, with a combined total of over 150 acres dedicated to production.
Andreasens Green pioneered and developed Pre-Grow, a term coined to custom grow stock to order: in a specific size and in a certain time frame, eliminating the need to substitute with other plants. An additional range was introduced, Provenance Pre-Grow. Involving the collection of seeds and vegetative material from a specific provenance. This is a very cost-effective approach for councils and landscapers for mass planting projects.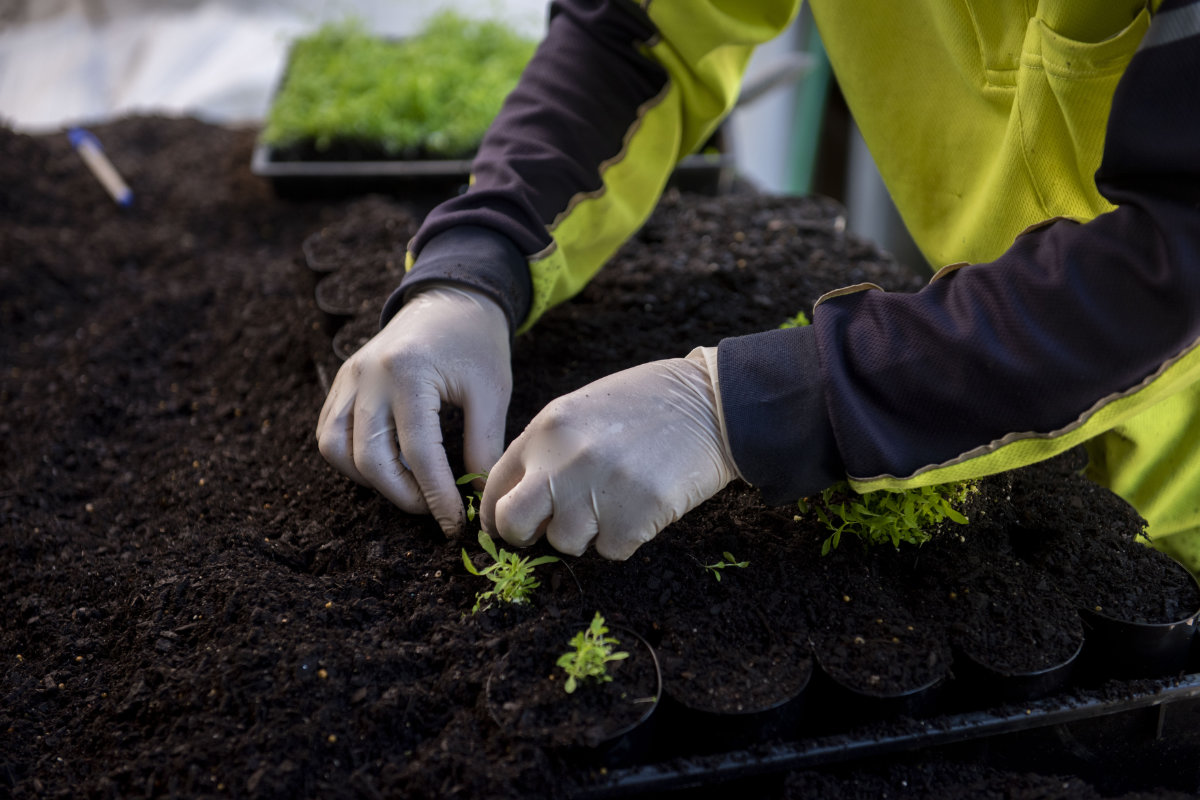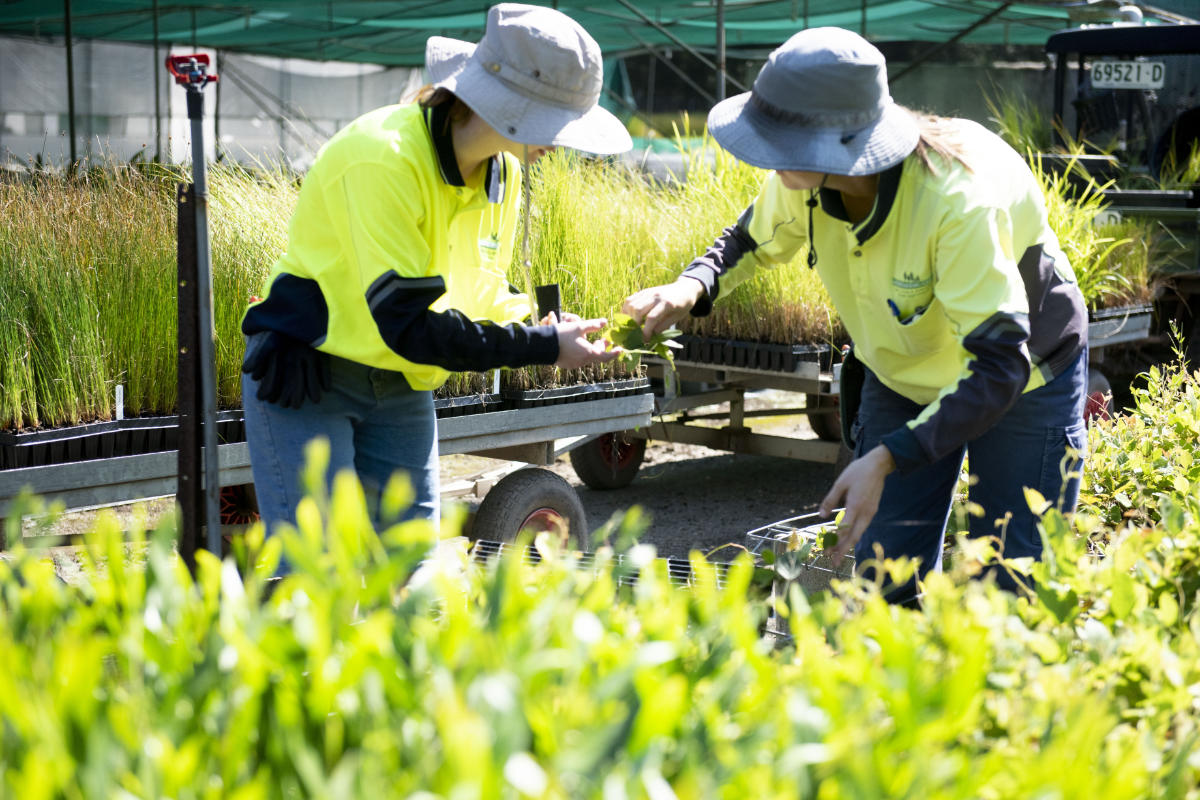 Our people are the backbone of our company
Our team provides excellent customer service so that our clients can benefit from a professional 'one-stop solution' to creating great landscapes. Andreasens Green has been involved in a number of large and iconic projects, including Darling Harbour, Sydney Olympic Park, Barangaroo Headland Park, and the world's largest vertical garden at One Central Park on Broadway NSW. The Andreasens sales team are highly experienced having co-ordinated, supplied and managed these large projects from beginning to end.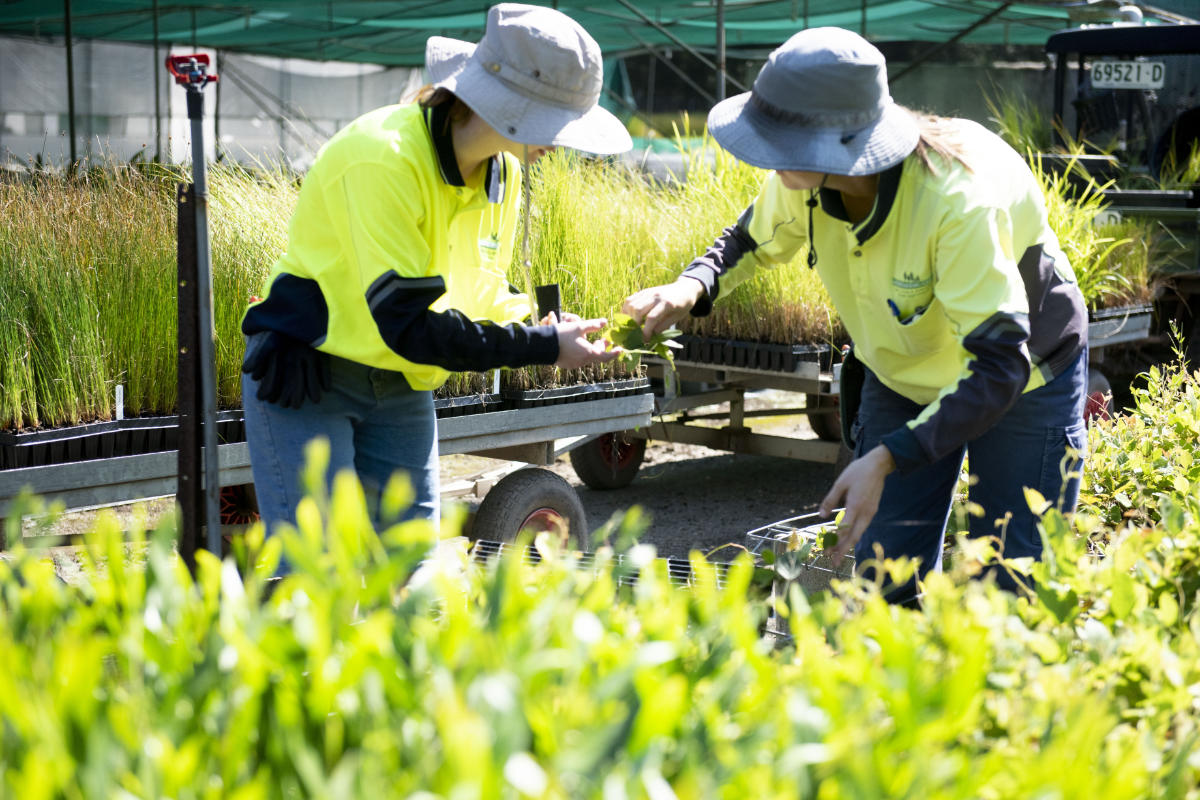 Let our team of experts help you
Create your next landscape masterpiece