---
Andreasens Green has more than 150 acres under production, across its New South Wales and Queensland growing sites.
Having several growing locations allows Andreasens Green the diversity of climate and growing conditions, enabling the production of a wide range of plant material. Andreasens Green is committed to growing good quality stock and utilises NATSPEC guidelines as part of our production and maintenance programs.
KEMPS CREEK, Western Sydney, NSW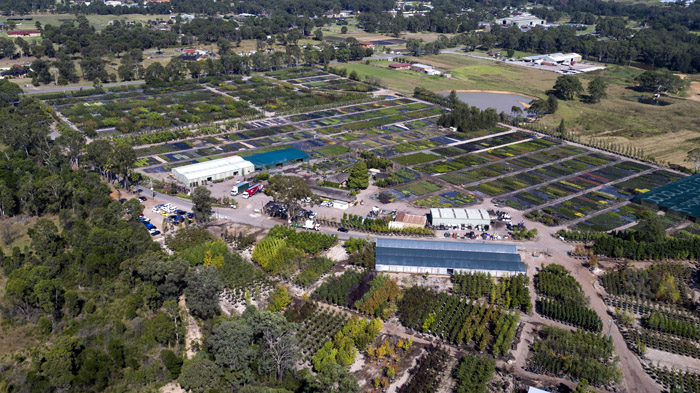 Head Office, sales and despatch centre for NSW. Orders are compiled and dispatched through this facility. It grows most of our 2.5-200 litre stock, and our 400-1000 litre stock of deciduous trees. This property is 50 acres
LANSVALE, South West Sydney, NSW
The birthplace of the Andreasens Green operation and now the engine room where plant production commences: producing cells, grow tubes, and all our grasses. It also has a wide range of mature evergreen trees in 400-1000 litre containers.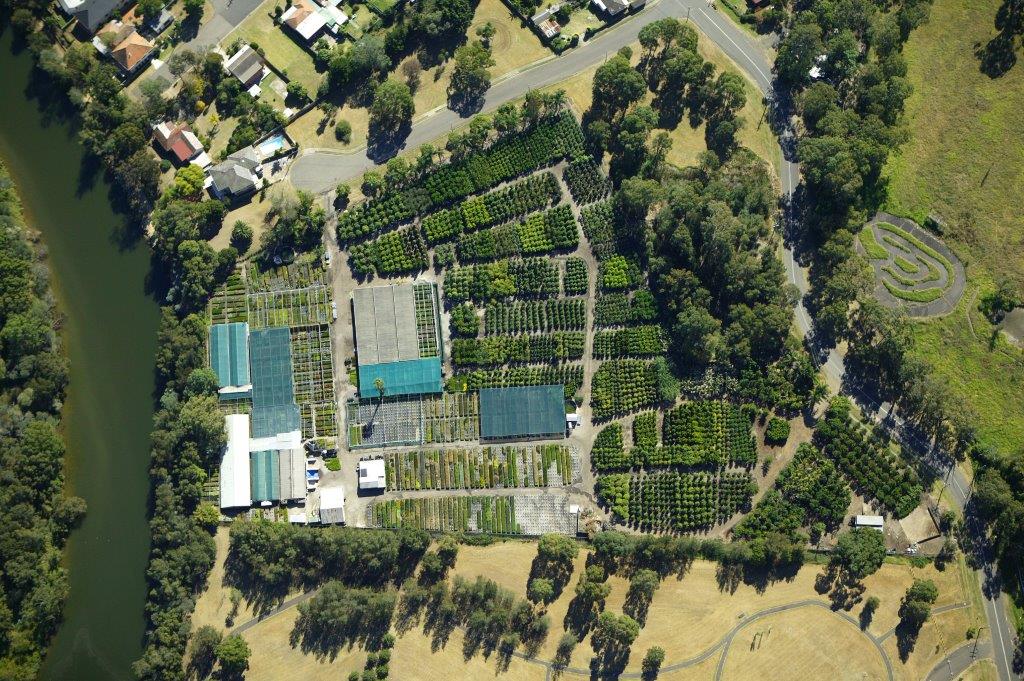 MANGROVE MOUNTAIN, Central Coast, NSW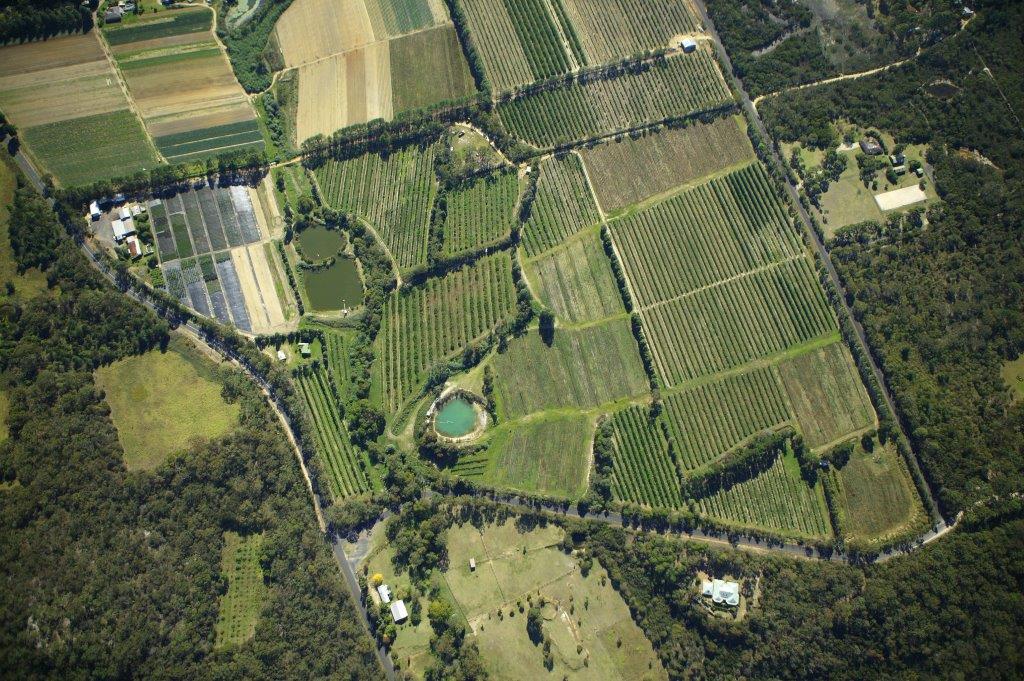 Our newest nursery just north of Sydney is over 72 acres to be developed over the next 5 years. The first 25 acres has already been completed. It has its own independent water supply and good access to the Central Coast, the Hunter Valley and the mid North Coast.
YATALA, South of Brisbane, QLD
The office and despatch centre for Queensland. This state of the art nursery specialises in 150mm to 200 litre plant material and houses 8 acres of stock under shade. Supplier to both New South Wales and the Queensland markets.
.