Welcome to Andreasens Green
Andreasens is one of Australia's leading wholesale nurseries with over 150 acres under production across sites in New South Wales and Queensland. We are Australian, and family owned, supplying to trade customers in the commercial and residential landscape sectors including local councils. With 40 years experience, our dedicated team know how important the right advice and planning is in creating outstanding green spaces.
Experience
For 40 years we have been a major supplier of high quality stock.
Experts
Our highly qualified team of horticulturists, arboriculturalists and landscape designers work with you.
Capacity
Four growing sites, across states with different conditions and climates, there's nothing we can't grow.
Quality
We produce, maintain and deliver trees and plants in accordance with Australian Standard for Landscape Trees AS2303:2018.
Innovation
Our team continually look for ways to improve our product, service and skills of our team members.
Our Commitment to Quality Advanced Trees
We are committed to consistently providing excellent advanced tree quality. Our focus is both above and below ground growing elements and characteristics. NATSPEC guidelines are used to inform our production and maintenance programs. Andreasens Green is actively involved in research and development of better guidelines and practises industry wide such as the development of the current Australian Standard AS 2303:2015 'Tree stock for landscape use'.
Industry Support
We are proud to be supporting our industry and maintaining our long standing relationships: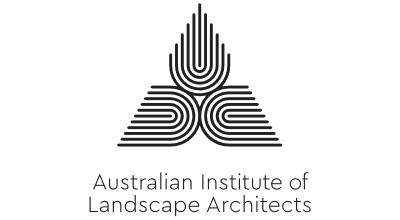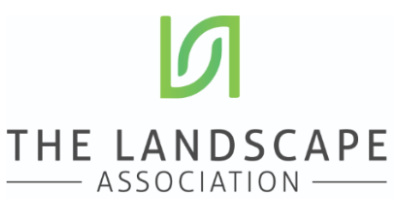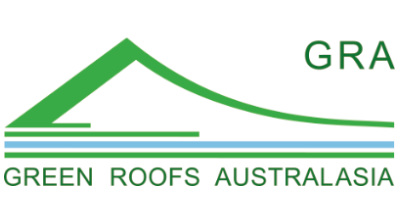 Let our team of experts help you
Create your next great landscape