Services
Andreasens Green Wholesale Nurseries have been a major supplier of plant material to the landscape industry since its establishment.
Andreasens has grown to become one of Australia's leading wholesale nurseries with over 150 acres under production across our nursery sites in NSW and QLD.
To speak with a Sales Representative for further information, please phone 02 9826 1911 or email sales@andreasensgreen.com.au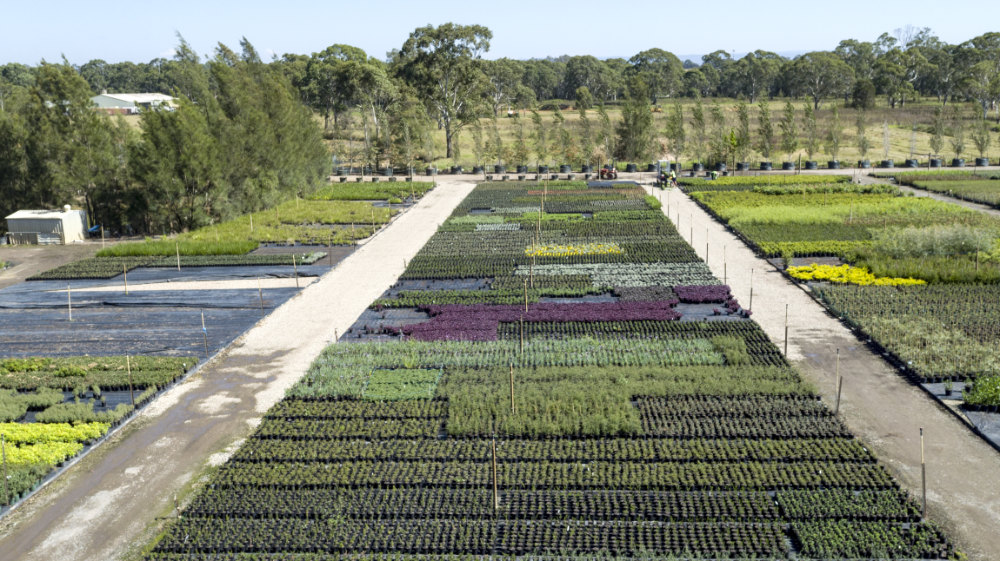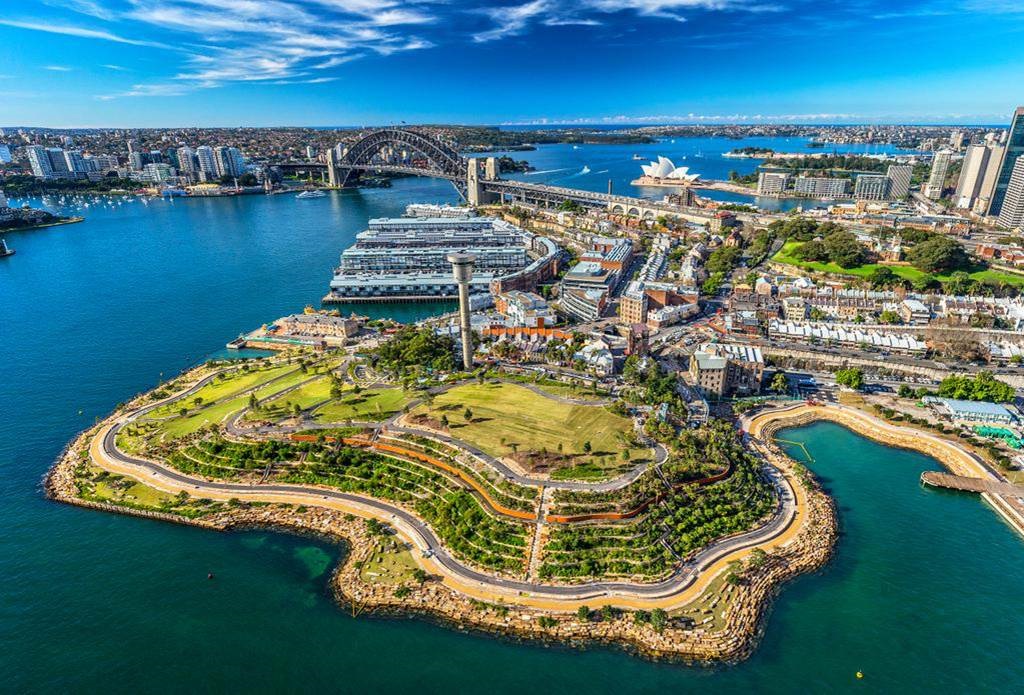 Projects
Andreasens Green has been involved in a wide range of projects and we are proud of the contribution Andreasens Green has made to the wider landscape industry over the past 40 years.
Let our team of experts help you
Create your next landscape masterpiece