Celebrating 34 Years of Contribution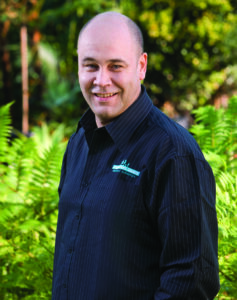 Innovation, experience, loyalty, and commitment.
Darren Mason is one of the most well-known personalities in the associated green industries.
We are celebrating his amazing 34 years contribution with Andreasens Green and the wider community.
Darren is integral to the growth of our Australian Green industry and displays that rare combination of experience and innovation.
Congratulations on this remarkable milestone.
Contacts us to benefit from this depth of skill. Talk to Darren or one of our team at Andreasens Green and Create Great Landscapes now.