Commitment To Quality Advanced Trees
Andreasens Green are committed to providing excellent quality, consistent advanced trees.
Our focus is not only on the above ground elements, but also the below ground characteristics.
Our policy of root pruning at each stage of potting testifies to our commitment to root ball quality. For many years we have used the NATSPEC guidelines to inform our production and maintenance programs.
Andreasens Green is actively involved in research and development of better guidelines and practises, such as the development of the current Australian Standard AS 2303:2015 'Tree stock for landscape use'. Our nursery sites, tree stock, and experienced staff are assisting in the continual research and involvement across the industry. Investing time and money in quality product and processes.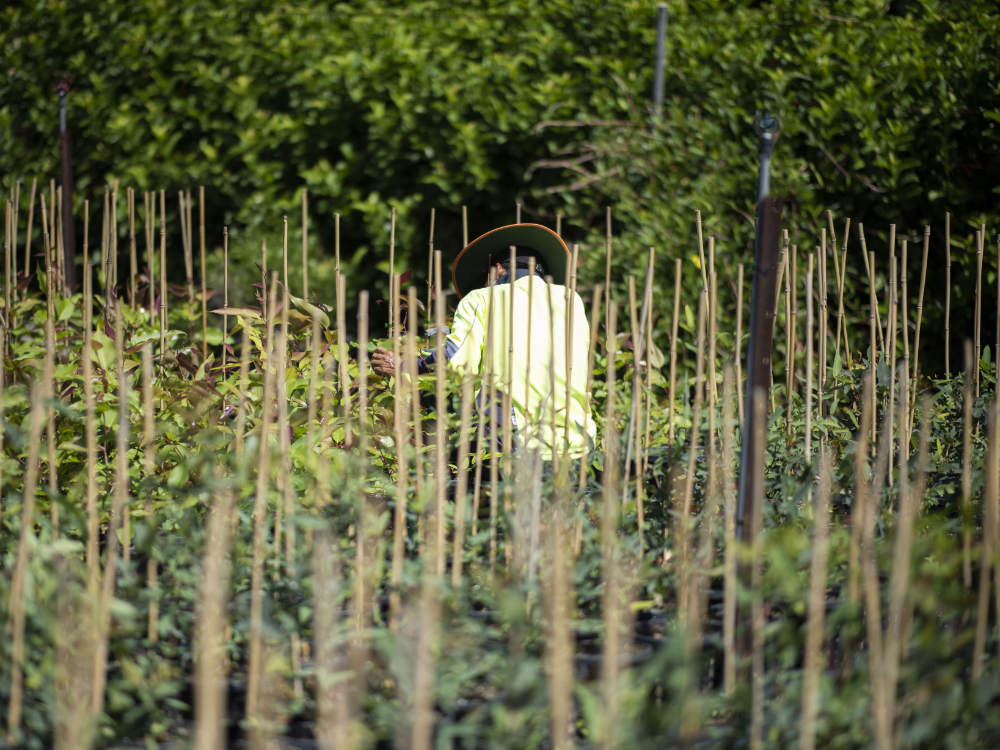 We are proud of our 'continual improvement' culture.
All staff from 1st year apprentices to management are continually trained in best trade practices. We are proud of this culture, which encourages our team to look for
ways to improve quality and processes, particularly with conformance to AS 2303:2015.
Advanced trees play an important role in all projects. We offer a wide range of species, both native and exotic, from 100lt -1000lt, also supplying ex-ground trees and palms.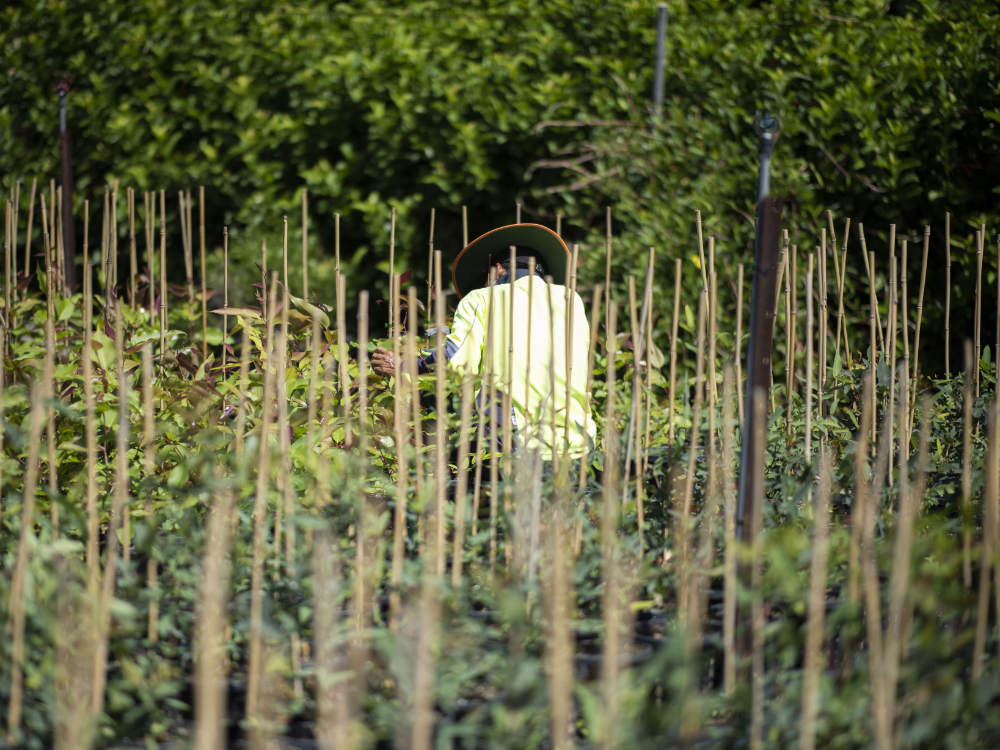 Let our team of experts help you
Create your next landscape masterpiece