Andreasens Green 40 Year Anniversary
THE 1990s
Andreasens Green has grown into one of Australia's leading wholesale nurseries. Beginning in Lansvale in Sydney's west, Andreasens now boasts over 150 acres under production spread across nursery sites in New South Wales and Queensland.
Together with his motivated and professional team, Founder and Director Maurice Green steered Andreasens through the decades, evolving the company to suit the changing times and taking advantage of opportunities for growth. However, this was not without its challenges.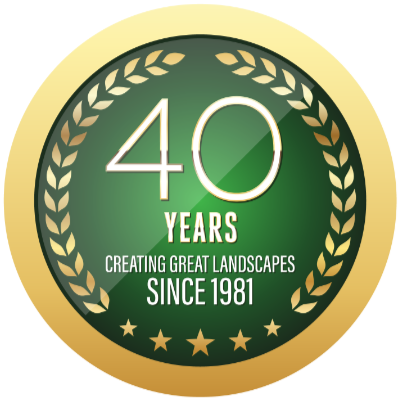 Floods, Hail, Grit and Determination
On 18 March 1990, mother nature came barrelling down, large hail up to 8 cm diameter with strong winds and flash flooding caused the state $550 million worth of damage, where more than 2000 homes had window and roof damage. For Andreasens, and many other Sydney based nursery wholesalers, this storm was a total wipe out with stock a complete write off. But with the support of allied suppliers, the industry at large, and sheer determination Andreasens just got on with it.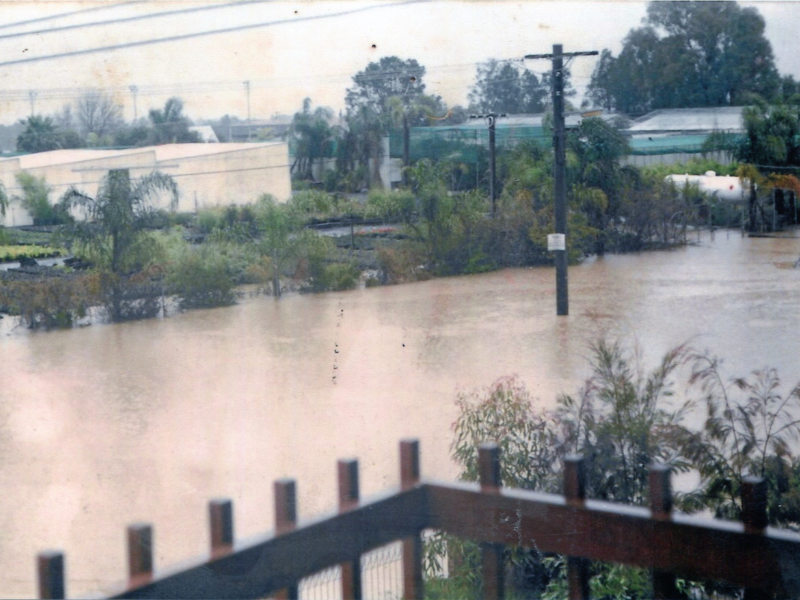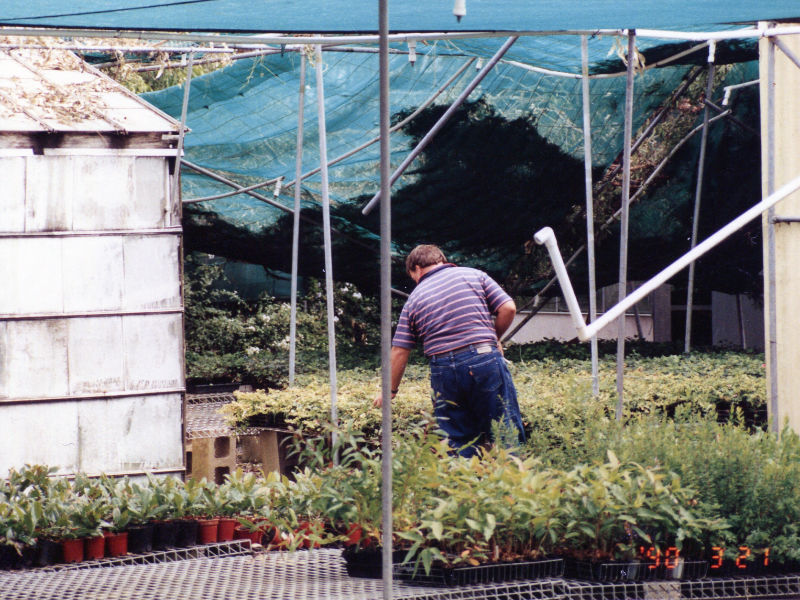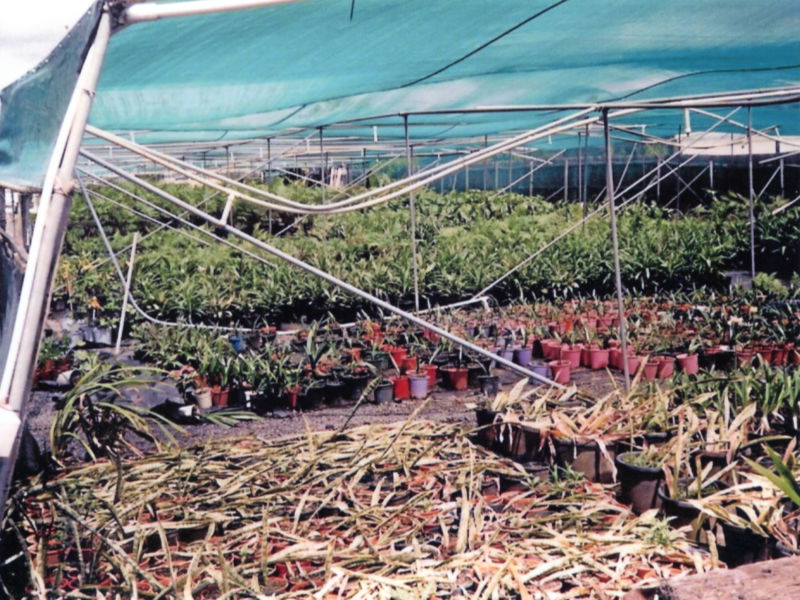 Forward Thinkers
In this decade, the internet transformed the way we did business by leveraging the power of digital technology. Remember the crackling sound of dial-up internet?
Email eventually replaced noisy fax machines and phone calls, revolutionising the placement of orders across all our nurseries. Andreasens was positioned for significant growth. This growth, and expansion was essential to increase the stock of 100lt and 200lt trees to cater for the increasing demand of larger sizes of native and exotic species.
Maurice decided to consolidate the business with a 25-acre site at Kemps Creek in 1995, although the Lansvale site would remain. Andreasens started the move with the clearing and building of new growing beds. Paul Rizzo was faced with the dual challenge of building a new site and managing the logistical challenge of re-locating stock from the other locations.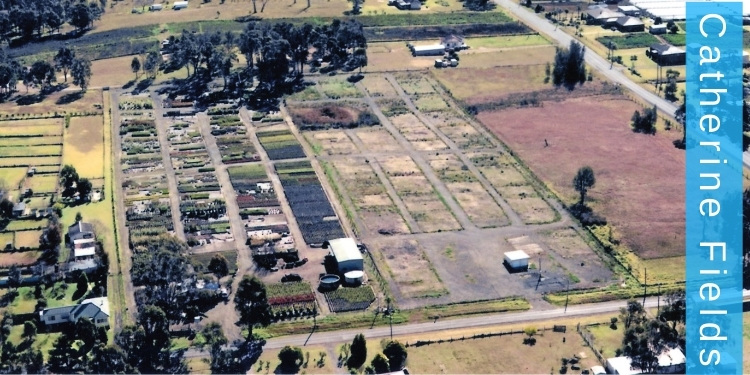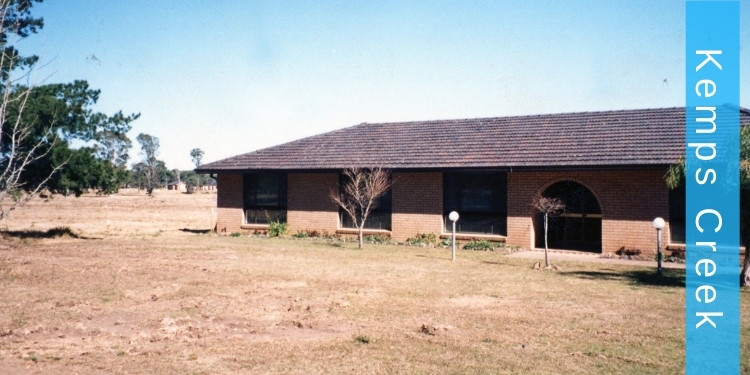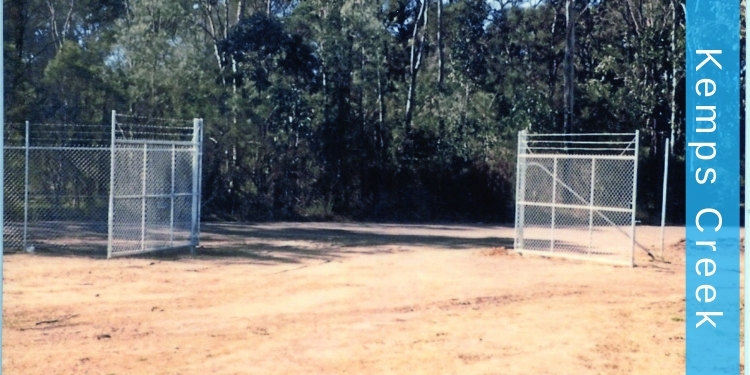 The Influencers
Andreasens was now on a trajectory to becoming one of the largest wholesale nursery suppliers in Australia. Unfortunately, this rise was interrupted in September 1996 when a vital member of the team, then General Manager Darren Mason was involved in a serious accident having literally fallen off a cliff in Coogee. It was a time when he was needed the most – during the development of the new site at Kemps Creek. Years following the accident, his nickname became 'Cliffy'.
This upheaval coincided with the period Maurice was handing the reins of the business to his son, Antony (Tony) Green. What followed was an intense twelve months for Tony as his transition was fast-tracked, placing him on a very steep learning curve. He succeeded with the help of Diane Wilson and Stephen Mulrooney. They managed to keep the business on track and growing. This ethos of partnership, community and persistence are traits that underpin Andreasens Green culture to this day.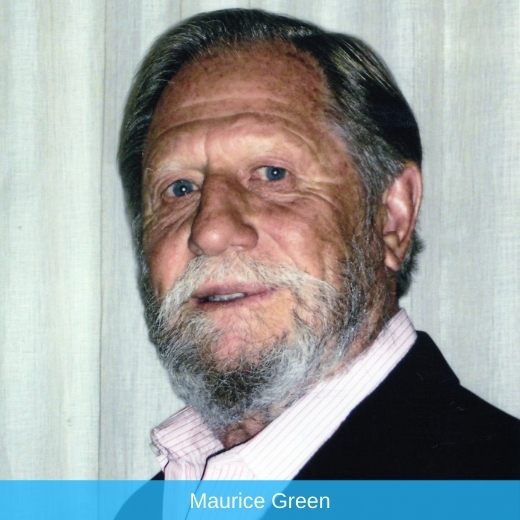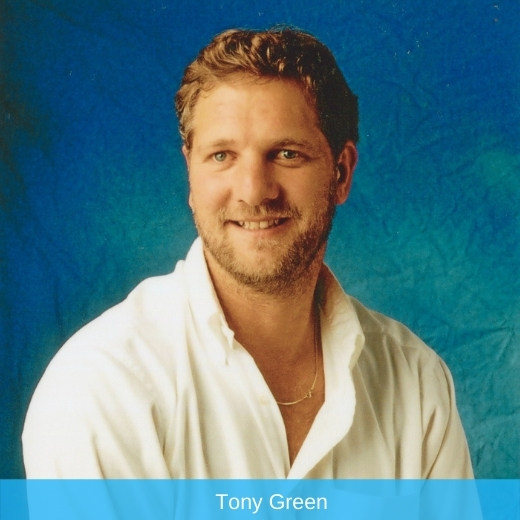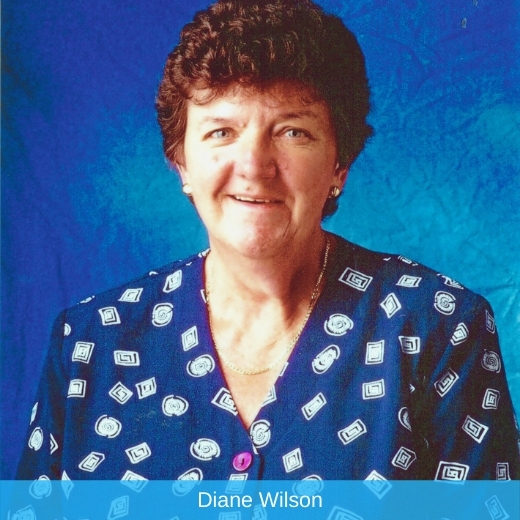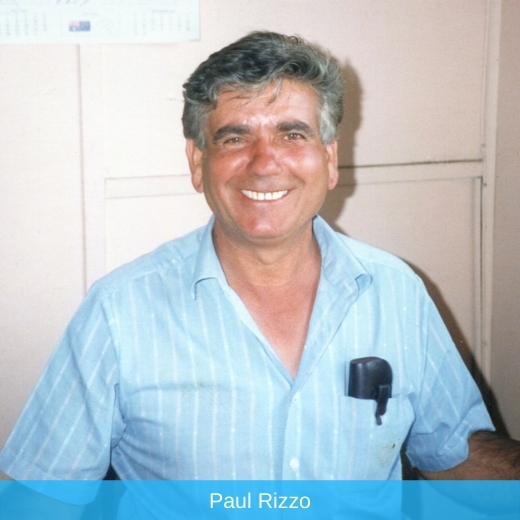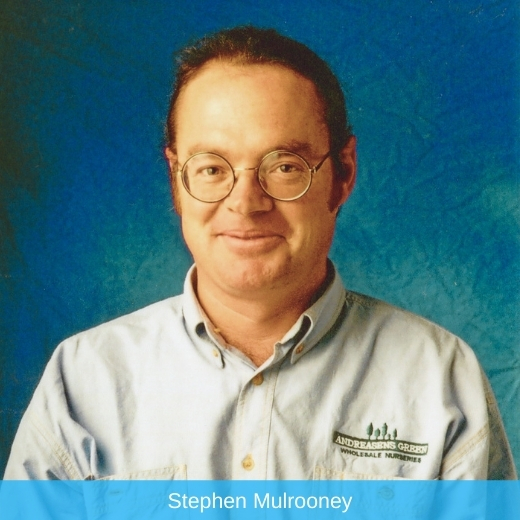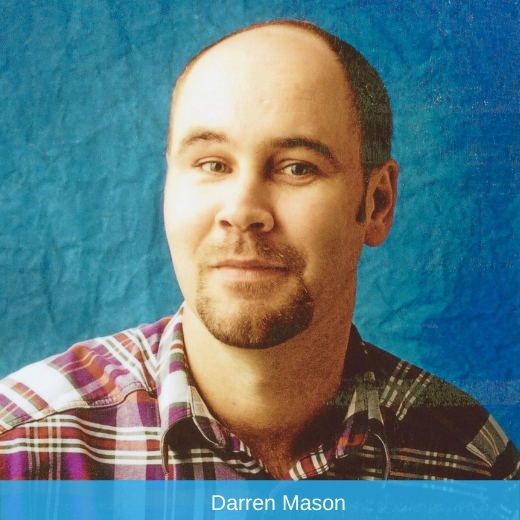 The Plants
Plant trends have changed over the decades, and Andreasens has been ahead of trends, always ready to provide the plant varieties in demand.
The rapid growth of gardening and renovation television programs in the 1990s brought with it a surge in people's enthusiasm to have beautiful greenery in their backyards and living spaces. The exposure brought new trends and fashions, giving people an avenue for individual expression and commercial sites a more nuanced feel. People also wanted to plant larger plants rather than seeds or seedlings.
Themed gardens became more popular with Japanese and Tuscan styles amongst the favourites. This saw new and different plant species being specified, including Golden Robinia, Alnus, Buxus, Birds of Paradise, Baby's Breath, and Gerbera, among those now commonly seen growing in backyards across the nation.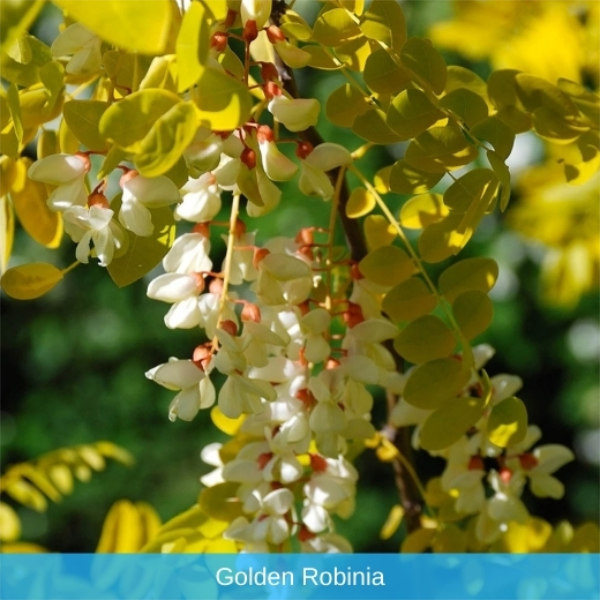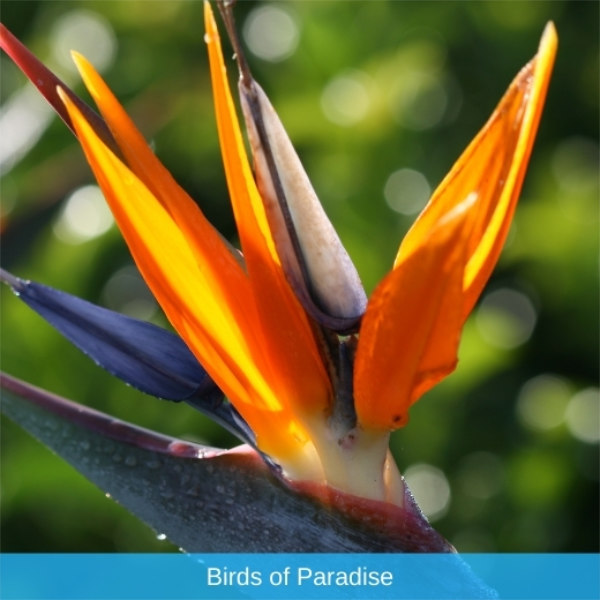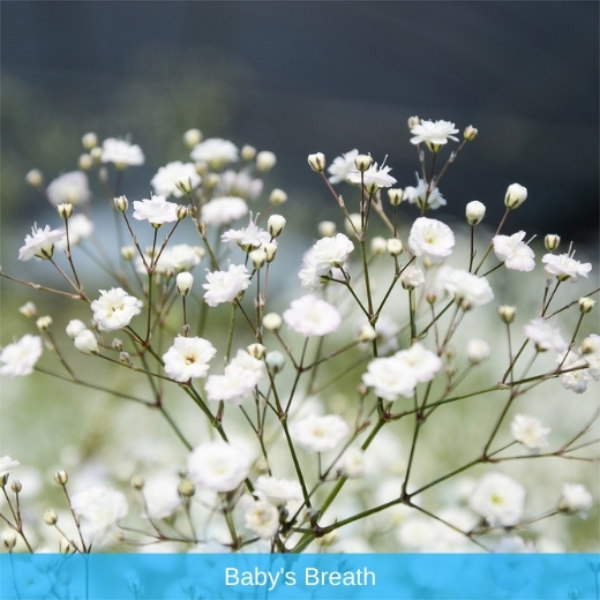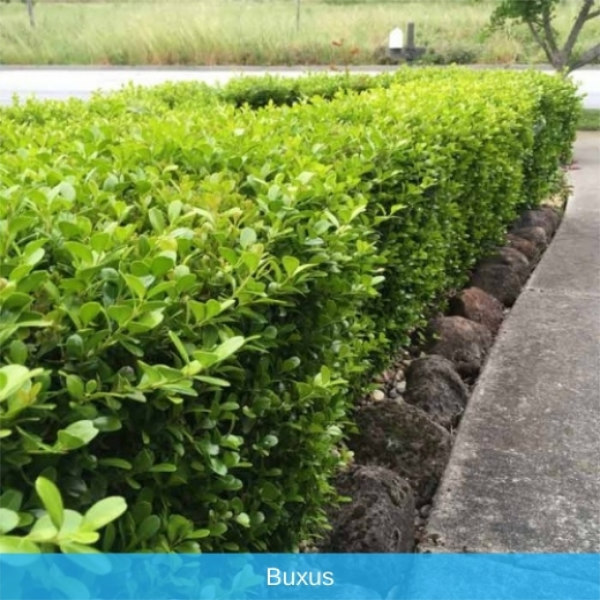 Flexing Muscles During the 90's
While continuing to rollerblade through the nineties, Andreasens supplied several large-scale projects that continue to stand the test of time.
1990 – Supplied First Fleet Park, The Rocks Sydney, with mature palms and Jacarandas. This vista has greeted countless Sydney siders and tourists over the years and continues to do so.
1995 – Supplied the largest roof top terrace project (of its time) in Woolloomooloo.
1996 & 1997 – Won several major tenders, including the Sydney Showground and Boulevard Trees and the Sydney Olympic Park Village accommodation precinct. Specifically, the Sydney Olympic Park Village accommodation precinct was the largest pre-grow order Andreasens Green had achieved.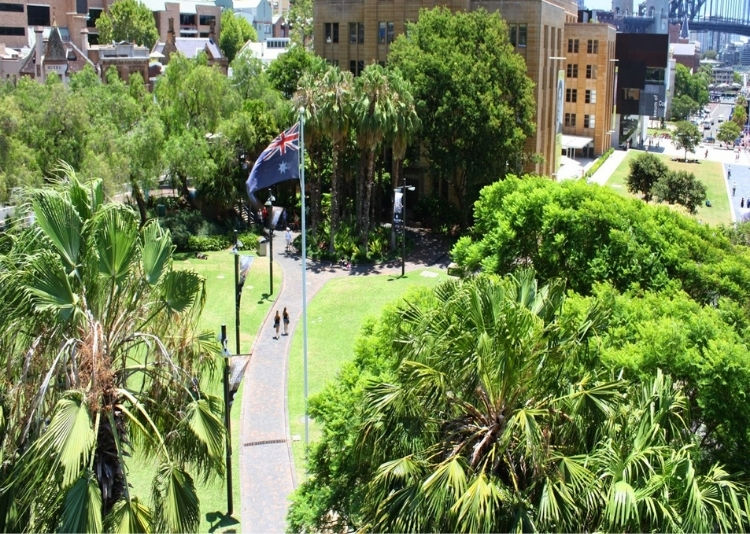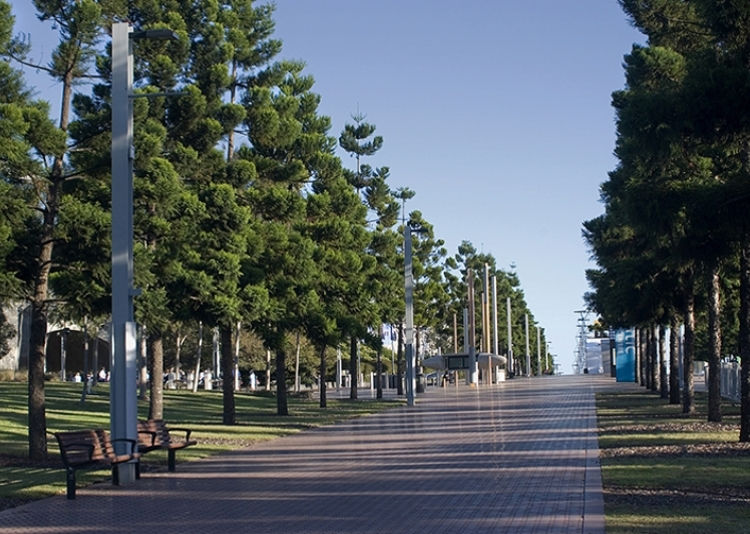 A Fig Deal
There are many stand out moments during this decade for Andreasens, however at the top of the list is the story of the ninety, ten-metre Fig Trees (ficus hillii), part of the Sydney Olympic Park Boulevard and Station. The Figs were too large to transport so were moved on open barges by sea! They travelled from Fingal Bay along the North Coast, through Sydney heads, under the Sydney Harbour Bridge continuing their journey to Homebush Bay. This was an incredible logistic feat, achieved thanks to the support and collaboration with Design Landscape, Peter Wild. It remains unchallenged and unmatched to this day.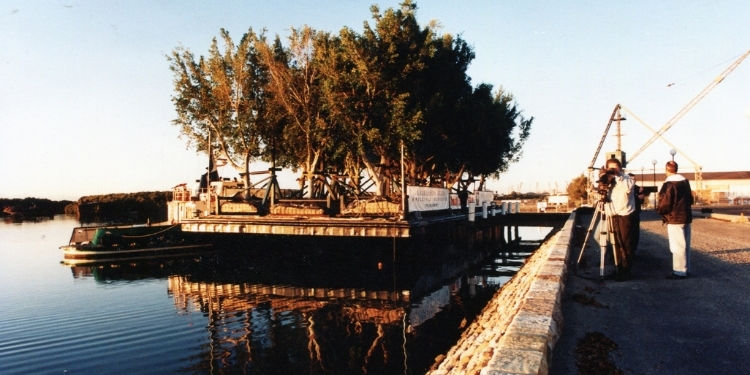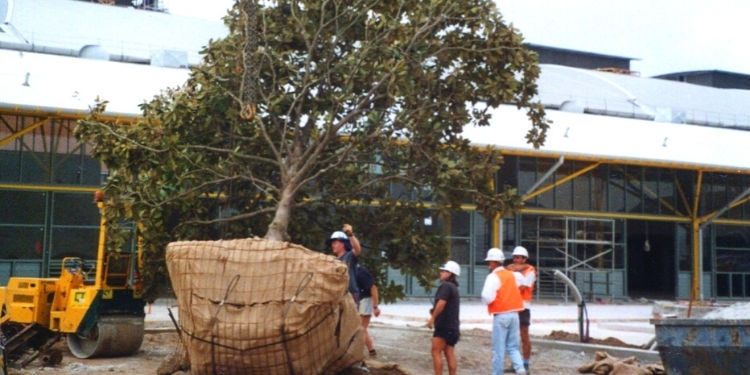 Being Prepared – Heading into the 20th Century
The investment in the Olympic project was significant as it necessitated a further 25-acre expansion at Kemps Creek. In fact, right next door to the existing business, which ensured efficiency and continuity in successful growing methods – and additional volume. The Sydney Olympic Park tender was historic as it was the first extensive, large pre-grow supply contract, with a requirement to grow various shrub varieties and over 2000 trees in rocket pot specifications. Investment was also required to bolster our delivery capabilities with more heavy vehicles purchased to meet the increased demand from our customers and service the large-scale project that was to be the 2000 Olympic Games.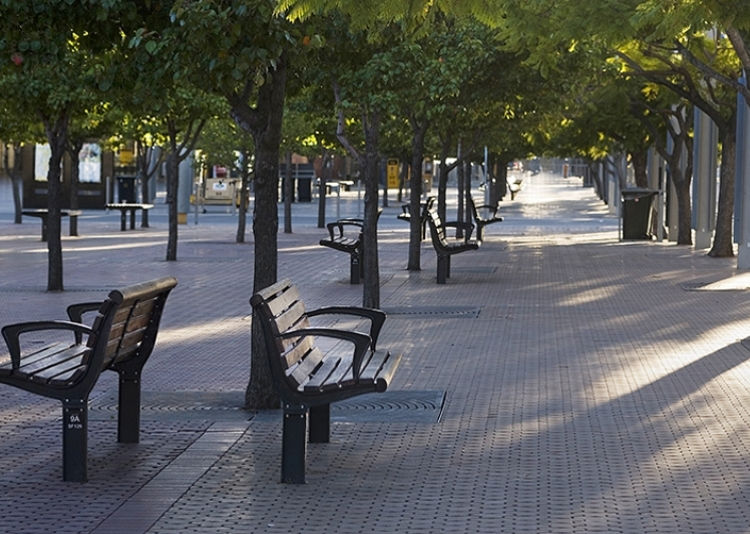 Remember Y2K?
"Y2K Repair Bill: $100 Billion. U.S. businesses and government agencies are being forced to spend about $100 billion to keep the year 2000 glitch from crashing their computers, making a simple two-digit programming "bug" the most expensive peacetime catastrophe in modern history". 18 Nov 1999 – The Washington Post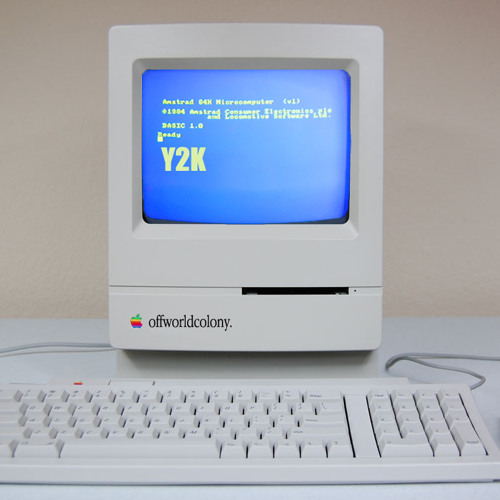 Do you remember the infamous Y2K bug? Also known as the millennium bug, it caused global mayhem with the fear that computer systems would collapse, throwing the global economy and the Australian industry into chaos. Time, effort, and resources were spent ensuring businesses were prepared and protected from data incorrectly rolling over from one decade to the next.
Darren Mason tells us the story that during tender submissions at the time, the following question was presented – "how will your business be prepared and what steps will you be taking in relation to the effects of the Y2K bug"?
A Priceless Response
It was Tony Green who included the following formal response in the tender submission:
"We have spoken with all the plants, and they have assured us they would continue to grow through this difficult time."
To this day, Tony tells us that no one made a comment about this response, perhaps proving that no one ever reads tenders! This walk down memory lane gets a chuckle every time.
We hope you enjoyed reading about Andreasens in the nineties, stay tuned for our next edition which will take us into the heart of the new millennium.