Celebrating 40 years of creating great landscapes.
Celebrating our history
Andreasens Green Wholesale Nurseries are excited to be celebrating 40 years in the Nursery and Landscape supply industry. We are exceptionally proud to reach this incredible milestone.
To celebrate this significant occasion with our staff, the management team, and the founders of Andreasens Green we would like to share our history and how vital the landscaping industry is in creating greener cities for our future.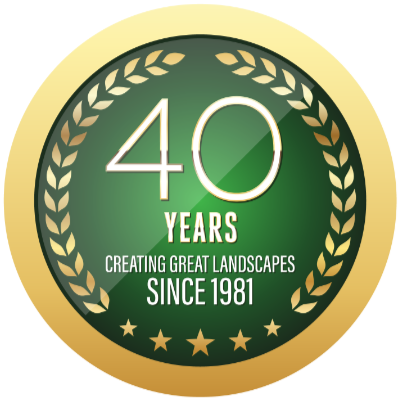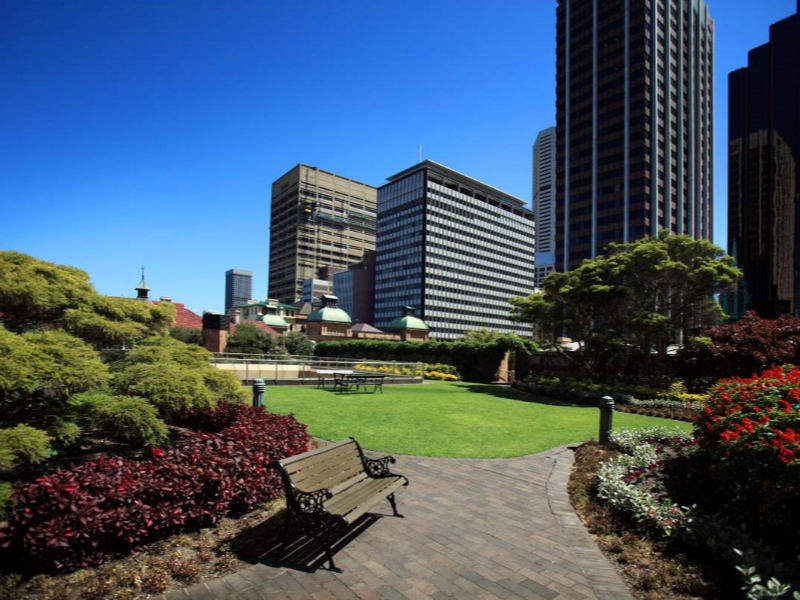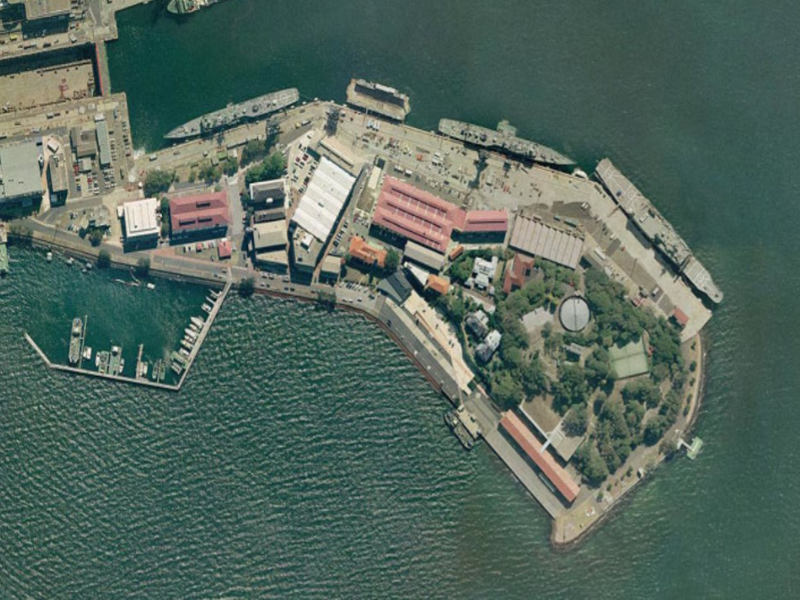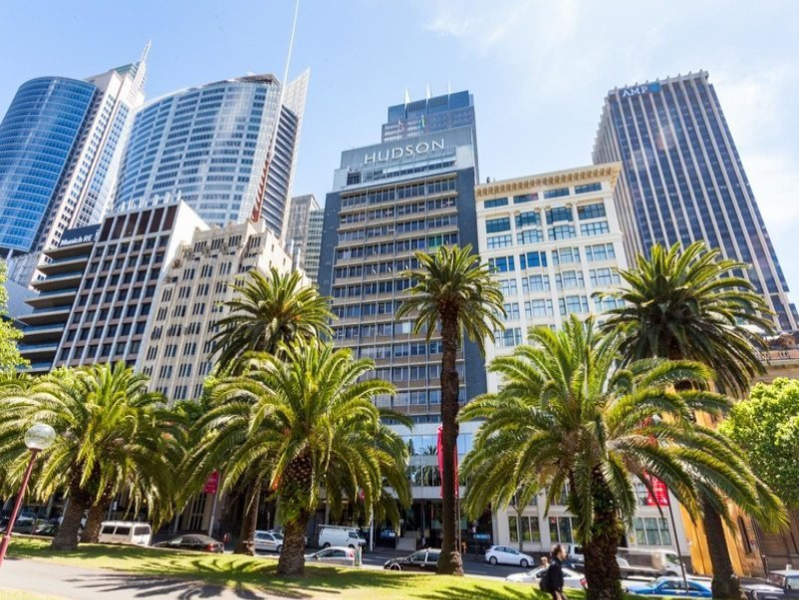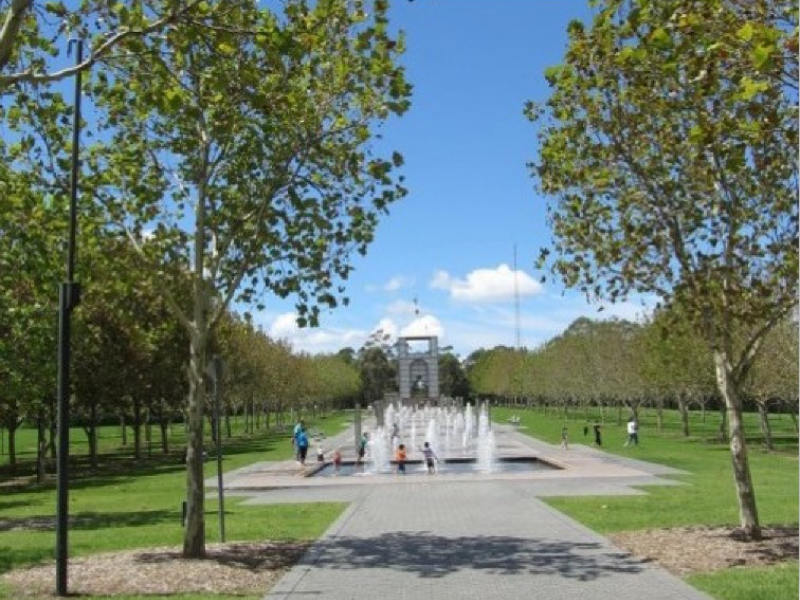 Industry Leaders
Since 1981, we have been known as the industry leaders in 'Creating Great Landscapes ' as demonstrated by the many iconic projects we have completed in collaboration with our clients and industry partners. Without your continued support and our long-standing relationship we would not have reached this fantastic milestone. Andreasens Green will always exceed expectations and strive to be leaders in the landscaping industry.
We are also celebrating the 90th Birthday of Maurice Green, our founder, and together it will undoubtedly be a big year for Andreasens Green. We are looking forward to 2021 and despite the challenges, impacts and restriction of COVID-19 we look forward to another big year.
The 80's is where is all began!
The 1980's were a decade of bold style, acid wash jeans and hair gel – just carrying a mobile phone was a bicep workout!
In February 1981 Maurice Green saw the potential of 4 acres in Lansvale and embarked on new opportunity harnessing the team's passion for growing great plants, providing excellent service and establishing the Andreasens Green we have today.
In the early days, the Andreasens Green truck fleet amounted to one truck and would only deliver once a day. Most customers would drive around the site and pick up their plant orders choosing what was the tallest in the bag, bright and vibrant in color and what they felt looked good on that day.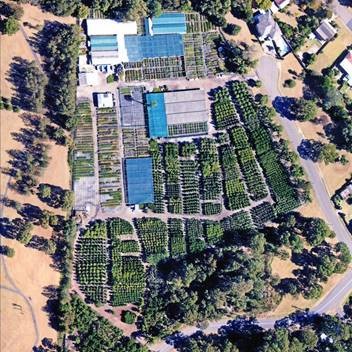 New Plants and Sizes
People only took what they could plant in the day and always had time for a chat and a cuppa… time was on everyone's side. The native plant were coming into fashion and the nursery carried popular species of the day such as; Swanes Golden Pencil Pines, Cotoneasters, Pyracanthas, Bookleaf Pines, Nandina Nanas, Golden Diosma, Azaleas, Agapanthus, Lantana varieties and 6 species of Hebes.
In this decade, the largest size bag that was produced was a 35lt bag and we were growing mainly deciduous and gum trees and a few Willow (Salix babylonica) . Once a week like clock work a semi load of tropical stock would arrive from Denis Andreasens farm from Maleny with large ex ground tropical plants up to 6 metres tall. Featured were Phoenix roebelenii (Pygmy date palm), Happy Plants (Dracaena fragrans) and Dracaena marginata (Dragon Tree) and the old 80s favorite Syragrus romanzoffiana (Cocos palm). It was not unusual for a landscape project to have 15-20 palms delivered on the truck.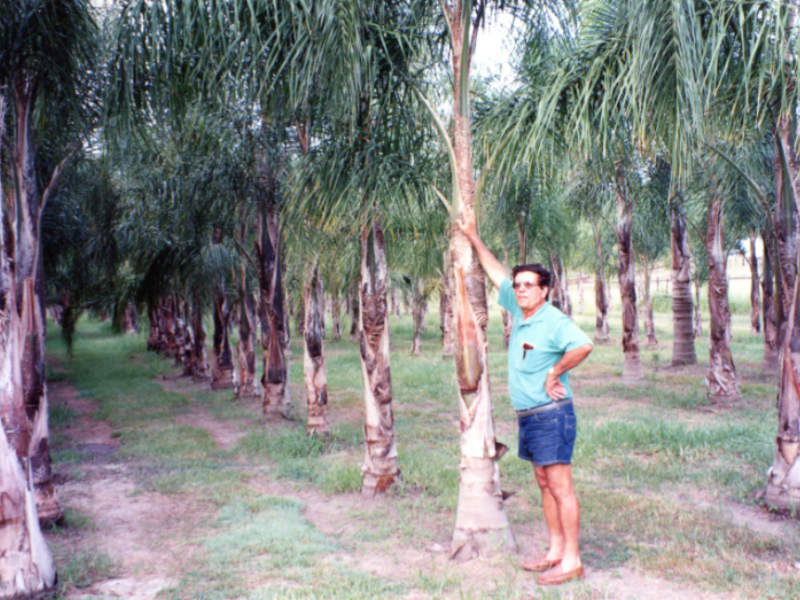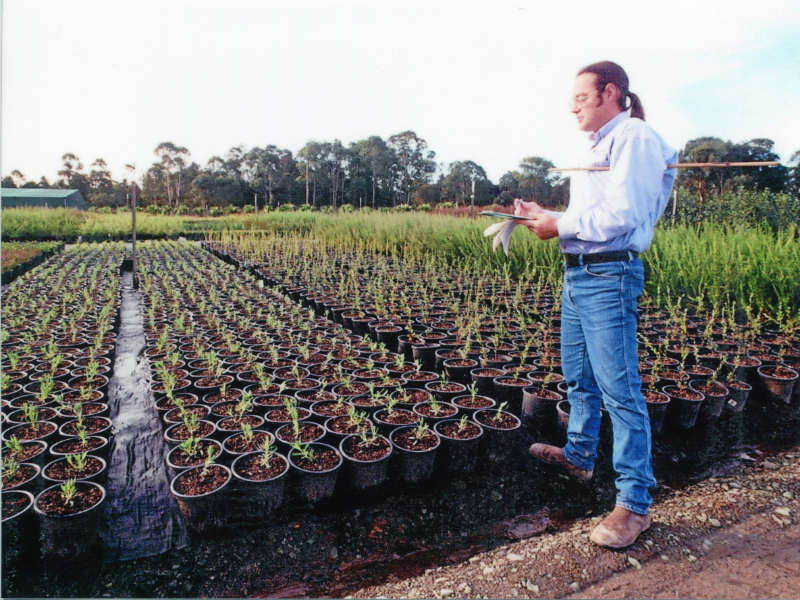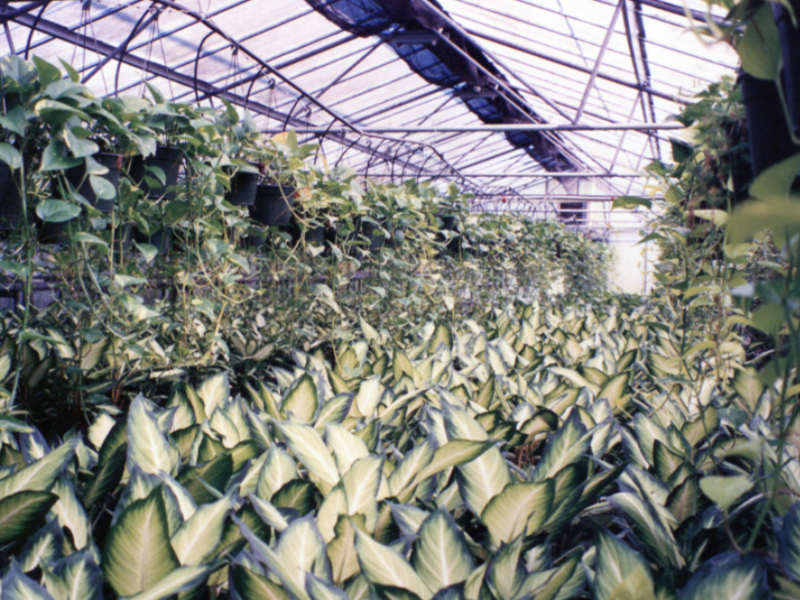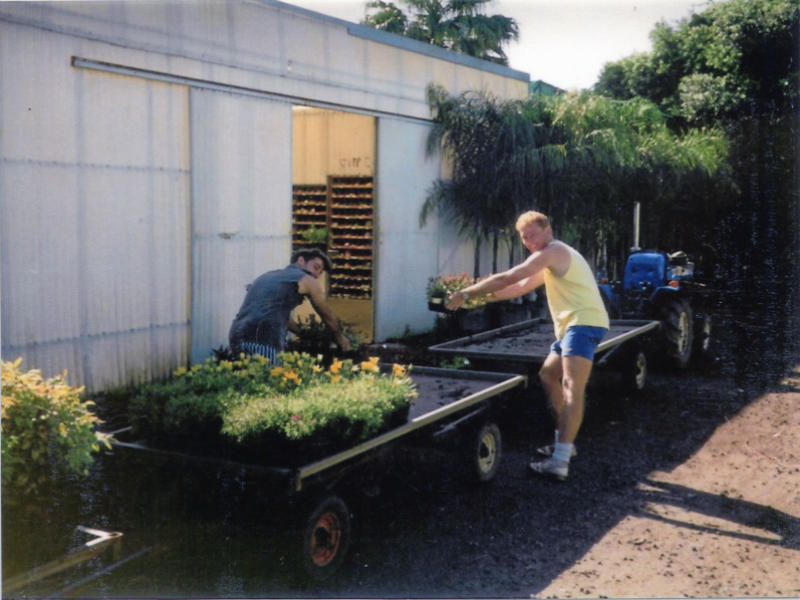 Building on Success
Maurice Green and his small team Darren Mason, Diane Wilson, Stephen Mulrooney, Paul Rizzo and Ray Kilduff set to reshaping the Andreasens Green vision and building on their success. Now 40 years on, with an expanded management team came new opportunities to thrive and expand. During this time the NSW Public Works Department had a huge influence on driving the landscape industry with complex and innovative projects around Sydney. These were the training grounds for many of the successful Landscape Architect practices of today.
Andreasens Green was integral in supplying some of these projects including the NSW Parliament House Rooftop Garden (1983), Garden Island (1984), Macquarie Street, Sydney (1987) and Bicentennial Park (1988).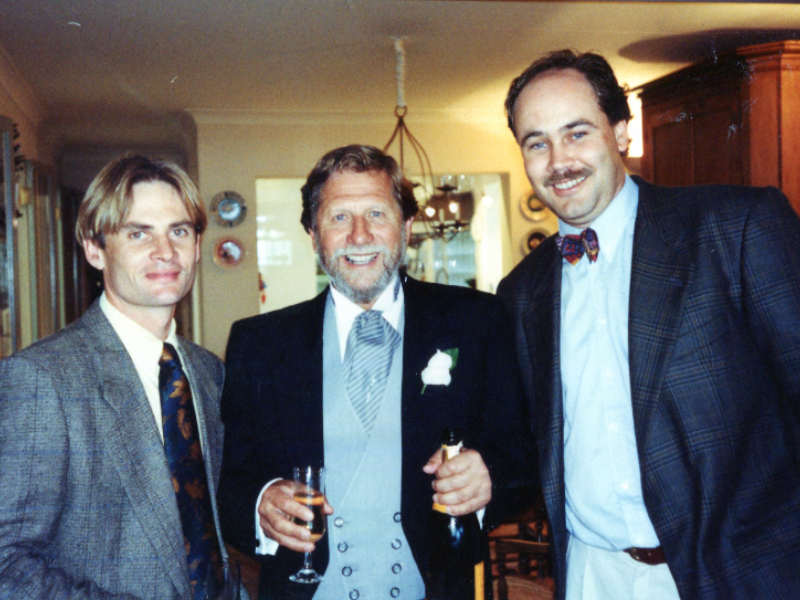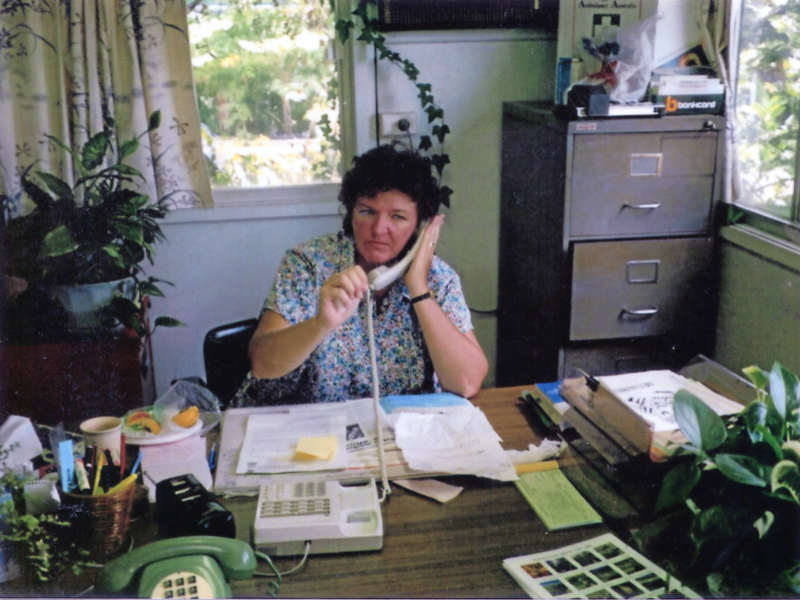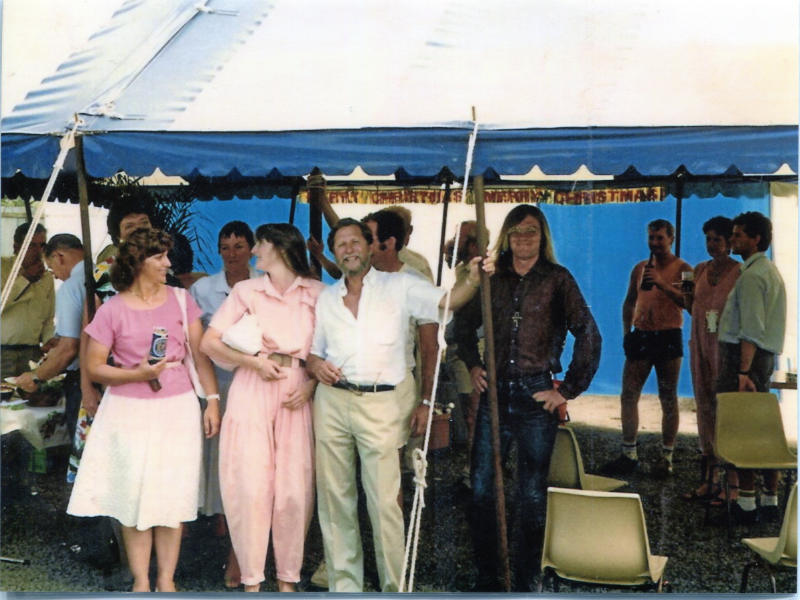 Yatala
With the growing demand for diverse tropical and indoor plants Maurice Green purchased land on the Gold Coast in Upper Coomera in 1985 allowing Andreasens Green to expand our range and have control over supply. Our Yatala nursery was born.
In 1984, Maurice Green and Darren Mason's commitment to development and collaboration in industry saw the start of our sponsorship of The Landscape Contractors Association and The Landscape Architects Association of NSW … Today 37 years on we value these partnerships more than ever and are representative of our drive to advocate for the industry, develop new talent and promote the greening of communities for the betterment of all.