Andreasens Green 40 Year Anniversary
A New Millennium
As we look back and reminisce the turn of the century, we remember the challenges and successes spanning across two decades, and what is yet to come.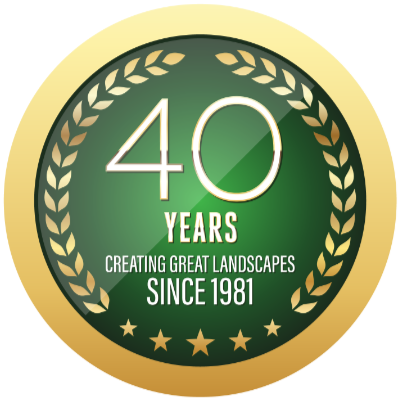 An Olympics to Remember
On the 15th of September 2000, the Olympics came to Sydney and while that date marks the start of the games and the competition, it marks the end of an incredible project for Andreasens. Having supplied over 80% of the plants to the Homebush precinct. The Homebush site started as a limestone quarry with little ecology and plant life. Working together with the redevelopment team, Andreasens Green grew and delivered the majority of the plants that you still see today – some 20 years later – the Olympic Boulevard, Showground, Station Square the Athletes' Village, now known as Newington. The plant supply was also extended further west of the Olympic site and included the archery ground, Equestrian and Western Sydney Bike Track, walkways, and roadside planting.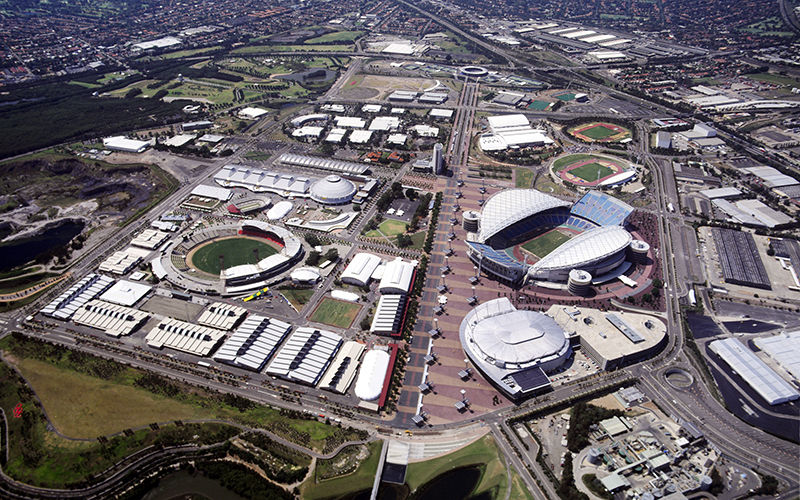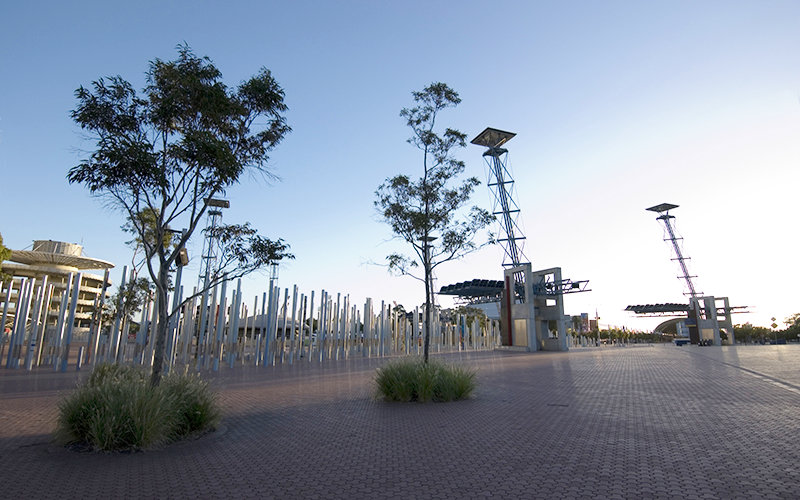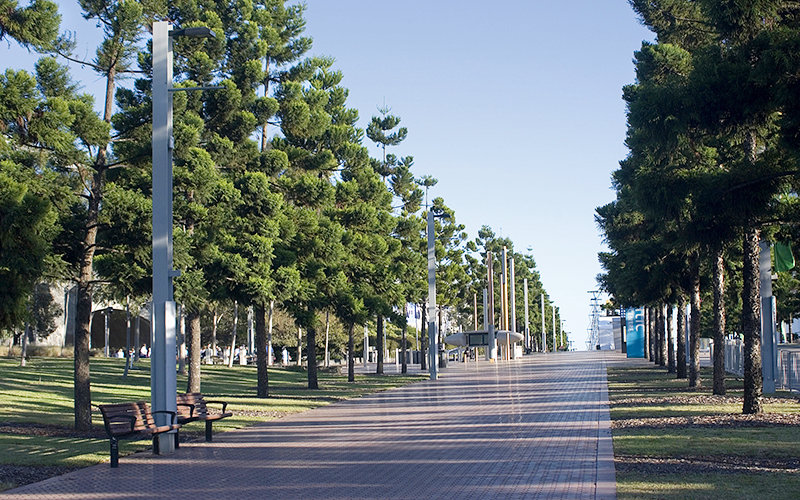 Expansion is in the Air
In 2003, The Green family expanded Andreasens into the Queensland market with the purchase of 32 acres in Yatala; with the aim to grow more tropical and exotic plants and to supply these species not just in QLD but to expand into the NSW market.
In 2004, Andreasens had confidence in their decision and the NSW local industry, backing up their Queensland purchase with another, a 75-acre site in Mangrove Mountain, NSW. This site was earmarked to grow large volumes for pre-grow and large sizes. Today it boasts over 2,000, 400ltr trees. Mangrove Mountain was to become a significant site holding poll position to supply Barangaroo Headland Park. All stock for this project could be catered for at this single location. A four-year lead time with all trees double spaced allowing them to grow to their natural shape and form.
The other high-profile project that Mangrove Mountain would support would be the Northwest Rail Link. Between the two, the Mangrove Mountain expansion was able to deliver two of the largest pre-grow projects in Andreasens' history.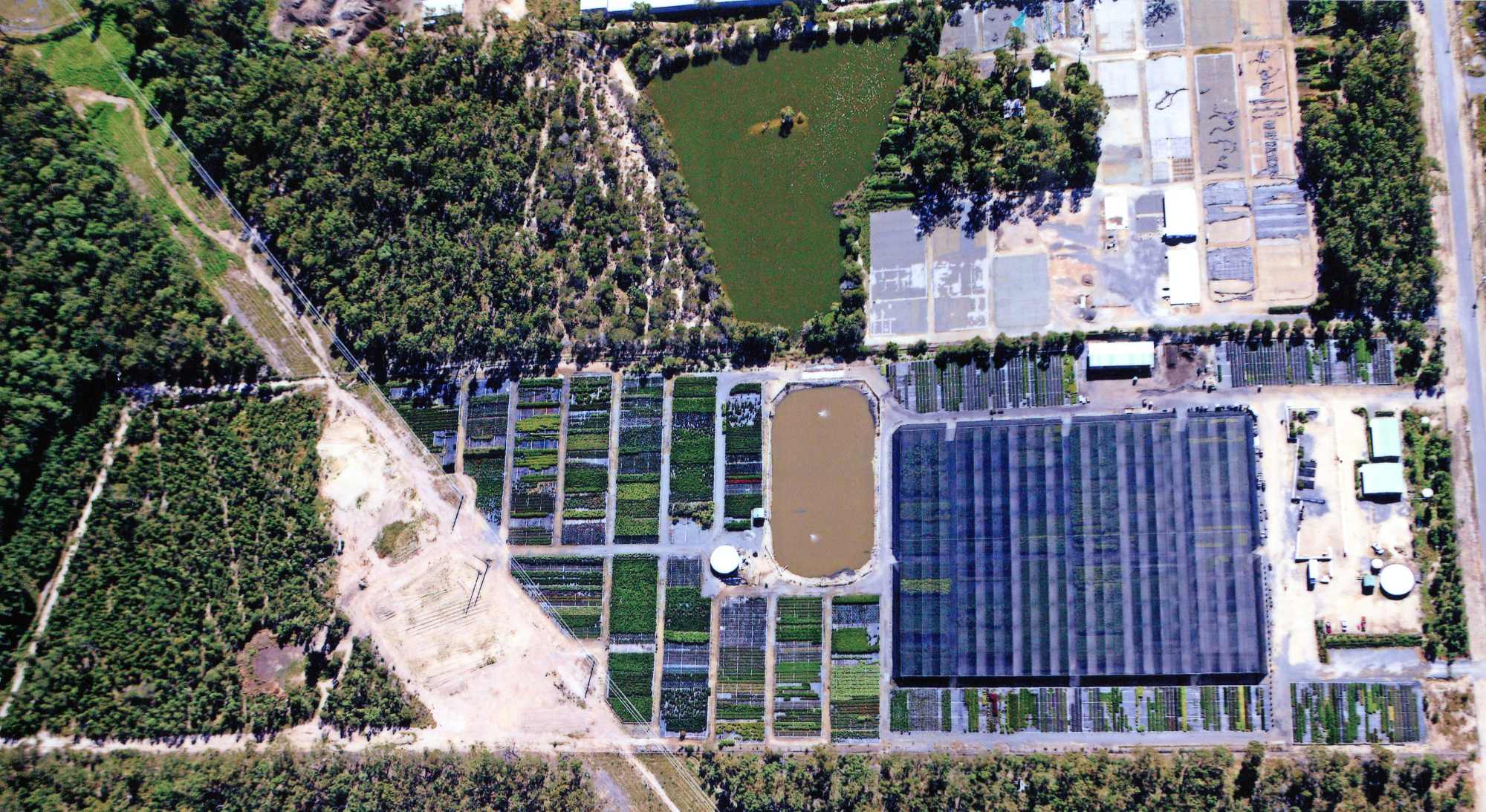 What Global Financial Crisis?
In a decade when George W Bush is President, The Dark Knight topped the Australian Box Office at the movies, Lady Gaga tops the charts and nine different teams won the NRL Premiership (and Melbourne were stripped of 2!). The Global Financial Crisis hits Australia in 2008 – 2009, with repercussions that crippled some companies and industries. The horticulture industry and Andreasens battened down the hatches, worked hard and continued to win new projects in developments across NSW.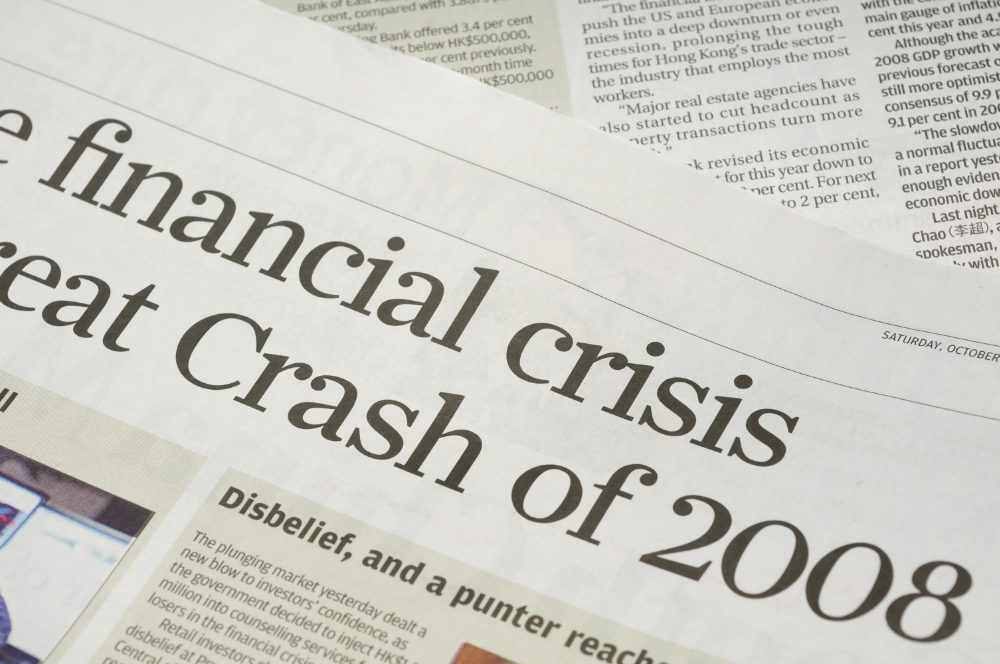 Is it Getting Hot in Here?
Around the world, global warming and climate change become concerns and points of discussion. A huge impact for Australia and the horticulture industry as plants develop new ways to grow in increasing temperatures. Drought tolerant plants requiring minimal water and the capacity to withstand heat were increasingly considered for commercial landscape projects. Mature trees offering shade and reprieve from the sun, added cooling, scale, and greenery to a space. A new and successful drought tolerant plant palette evolved supporting green infrastructure and plant longevity. Andreasens gained the Northwest Rail project, supplying thousands of grasses and trees to Transport NSW for the development of green areas in conjunction with the new train line and stations.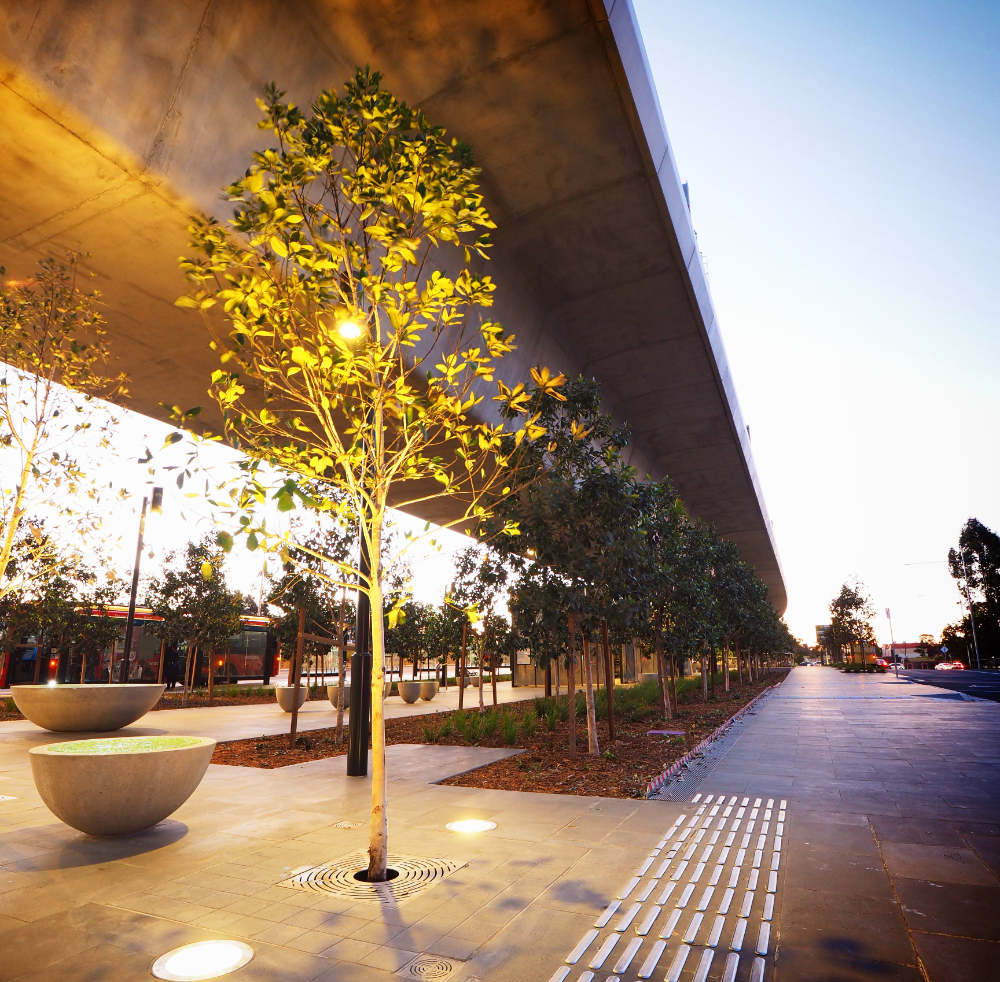 A Legend Retires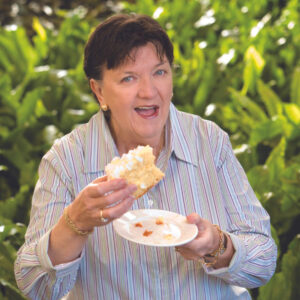 Diane Wilson, also affectionately known as 'Aunty Di' to so many in our industry, retires in 2015 after 30 years with Andreasens Green. Darren and Diane were Hort study buddies having met back in 1979. Initially worked in propagation, Di soon moved to sales, she always loved a good chat and a bit of cake with a cuppa. Di was people and relationship focused and built lifelong friendships as a result. She knew all our clients childrens' names and treated every client the same, regardless of how large or small their business was.
Key Projects of the Decade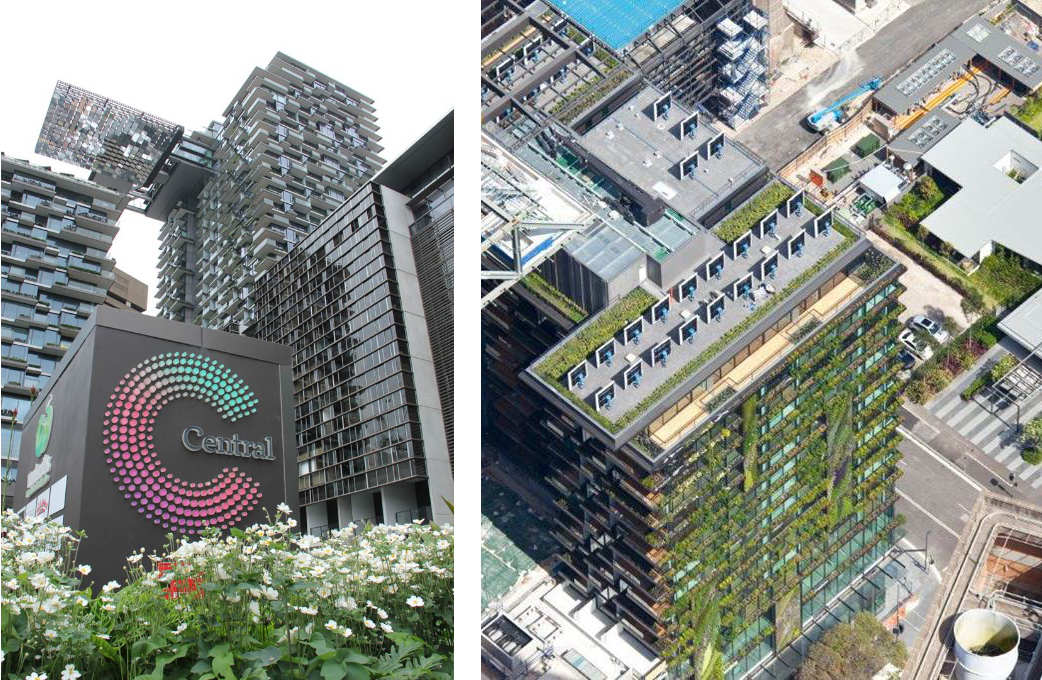 One Central Park
Andreasens Green won the project to develop One Central Park, Broadway. Two city towers with a mix of residential and retail space spanning 34 storeys, Andreasen were contracted to grow a selection of plants for a vertical landscape, a green wall to fill the side of the building. The supply contract consisted of propagating and growing 360 species, native exotic with the team reaching as far south as Tasmania and north to Cairns for the specified plant material. It has recently been named the world's largest vertical garden. The green façade aids in controlling heat and light for the interior units and as a result supported the building in receiving a 5-star green rating by the Green Building Council of Australia along with an international Green Infrastructure Award.
Barangaroo Headland Park
With the space, time and personnel in place, Andreasens Green was able to tender and win the Barangaroo Headland Park contract. This project required preparation and tenacious planning to supply plants to standard and on time.
Seeds were collected and grown over a four-year period. The site required specific media, so Andreasens grew the plants in this from the get-go, which ensured that the plants could grow and flourish in the soil on the site.
This project was designed, grown and delivered with the following in mind: connection to land and sea, connection to country and connection to our seasons. In 2016 the Barangaroo Headland Park came to an end and the area was opened to the public. This amazing feat will be enjoyed by locals and travellers for many years to come.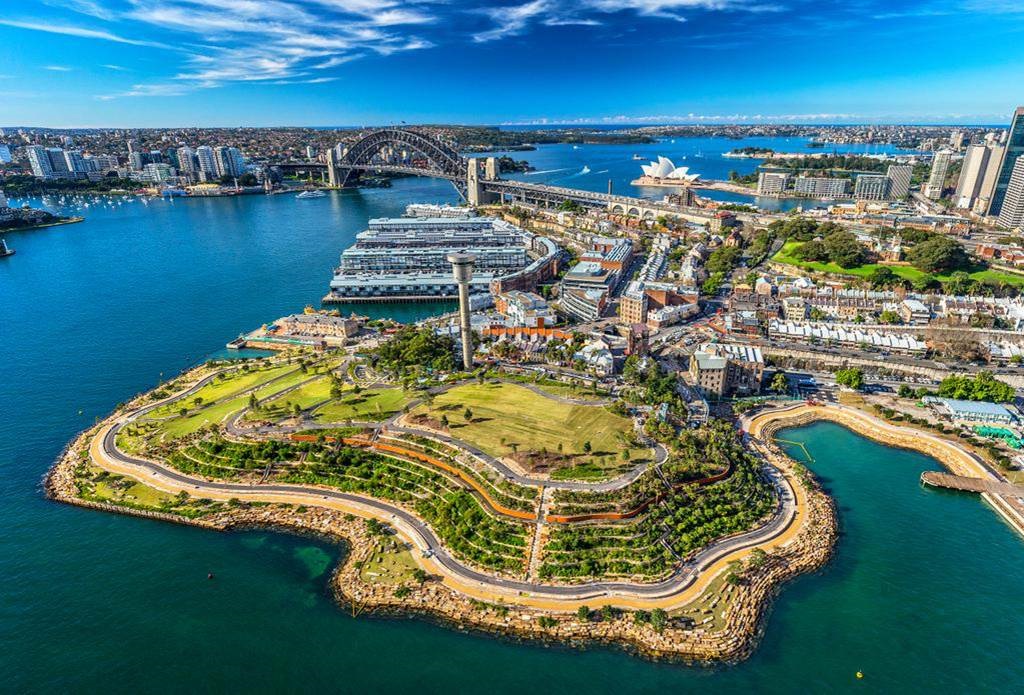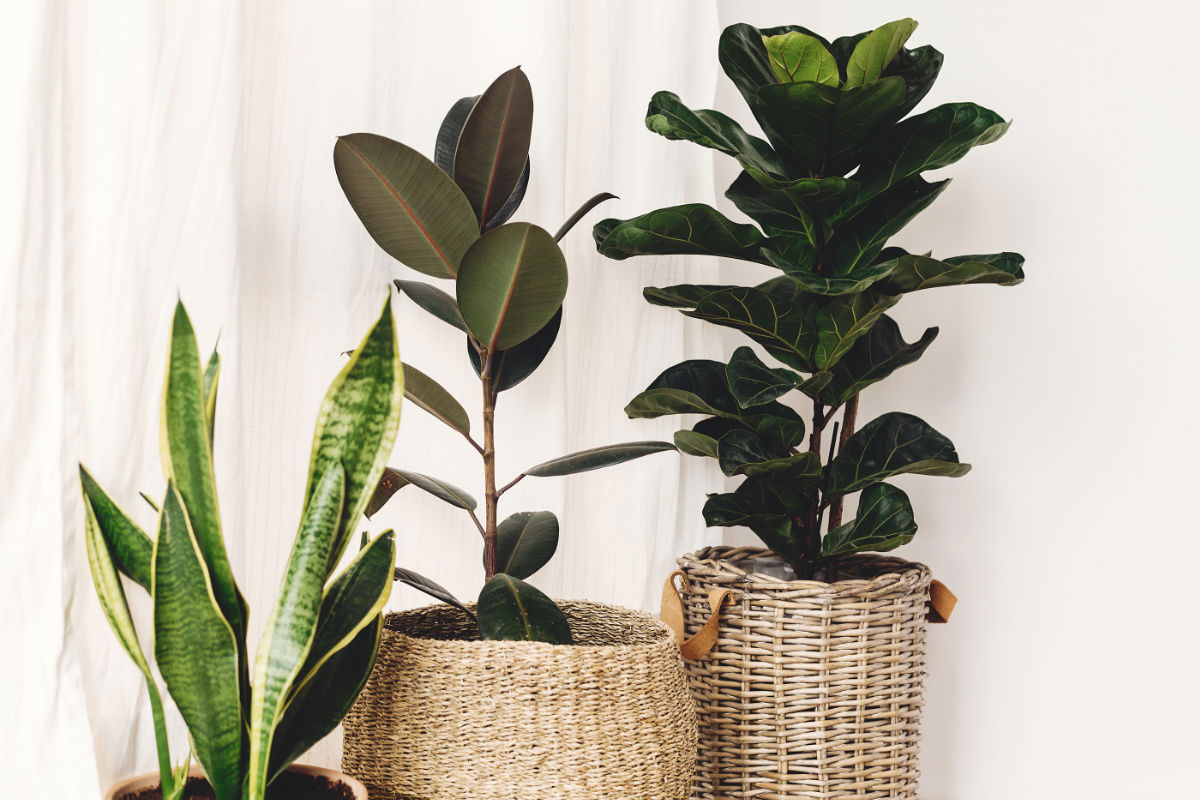 Plants of the Decade
The social media super model of the plant world the Fiddle Leaf Fig (Ficus lyrata) is by far one of the most photographed, featured and sold plant of the decade. There was an overall trend towards textural plants. Landscapers opted for low maintenance as people's lives became busier. We saw an increase in Phormiums, flax and Yuccas.
Fires, Floods and a Pandemic
January and February 2020 were some of the worst bush fires and floods the country had ever seen. Resources were stretched as parts of the country sweltered in record breaking heat and animals and farmland were affected. The Mangrove Mountain site was evacuated. Both drought and water security risk were successfully managed having moved 20 semi-loads of plant life from Mangrove Mountain to the safety of Kemps Creek. Not a month later areas of NSW were reporting record breaking floods with some recording over 200 mills of rainfall in 24 hours. And if that wasn't enough. COVID-19 sends the world into turmoil.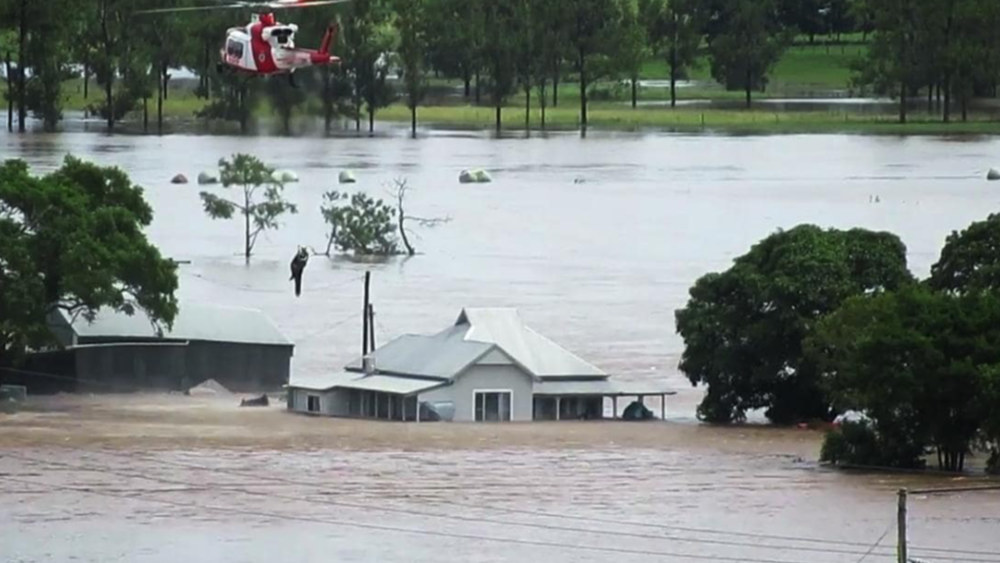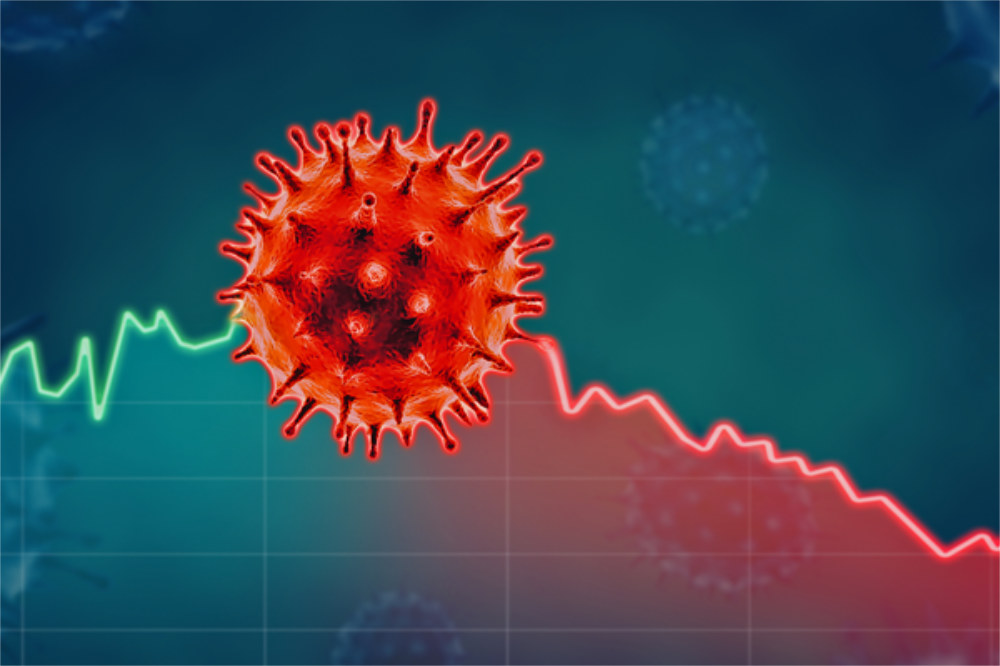 On January 30, 2020, the World Health Organisation declared the COVID-19 outbreak a global health emergency. On March 11, 2020, the WHO declared COVID-19 a global pandemic, its first such designation since declaring H1N1 influenza a pandemic in 2009. Two pandemics in as many decades. Today COVID-19 remains a global health concern. The impact to business, the Australian way of life, the economy, people's jobs, mental health, and livelihoods remain challenging.
We shifted into virtual meetings, losing face to face connections with customers and suppliers. We had to change how we did business to positively and safely navigate through such a 'disconnected' time. Plants don't grow via ZOOM and can't be delivered and planted at home or in Microsoft Teams. So, most of our staff had to 'Mask Up', 'Get Vaccinated' and 'Soldier On', which they did magnificently.
What's Next?
A new year is here and with it brings the opening of the Andreasens Trademart. One place for everything you need when it comes to creating great landscapes. The Trademart will cater for residential and commercial growth into Western Sydney over the decade to come! The Andeasens Green Trademart is located at 1543 Elizabeth Dr, Kemps Creek NSW. Open weekdays 7.30am – 4.00pm. Trade only.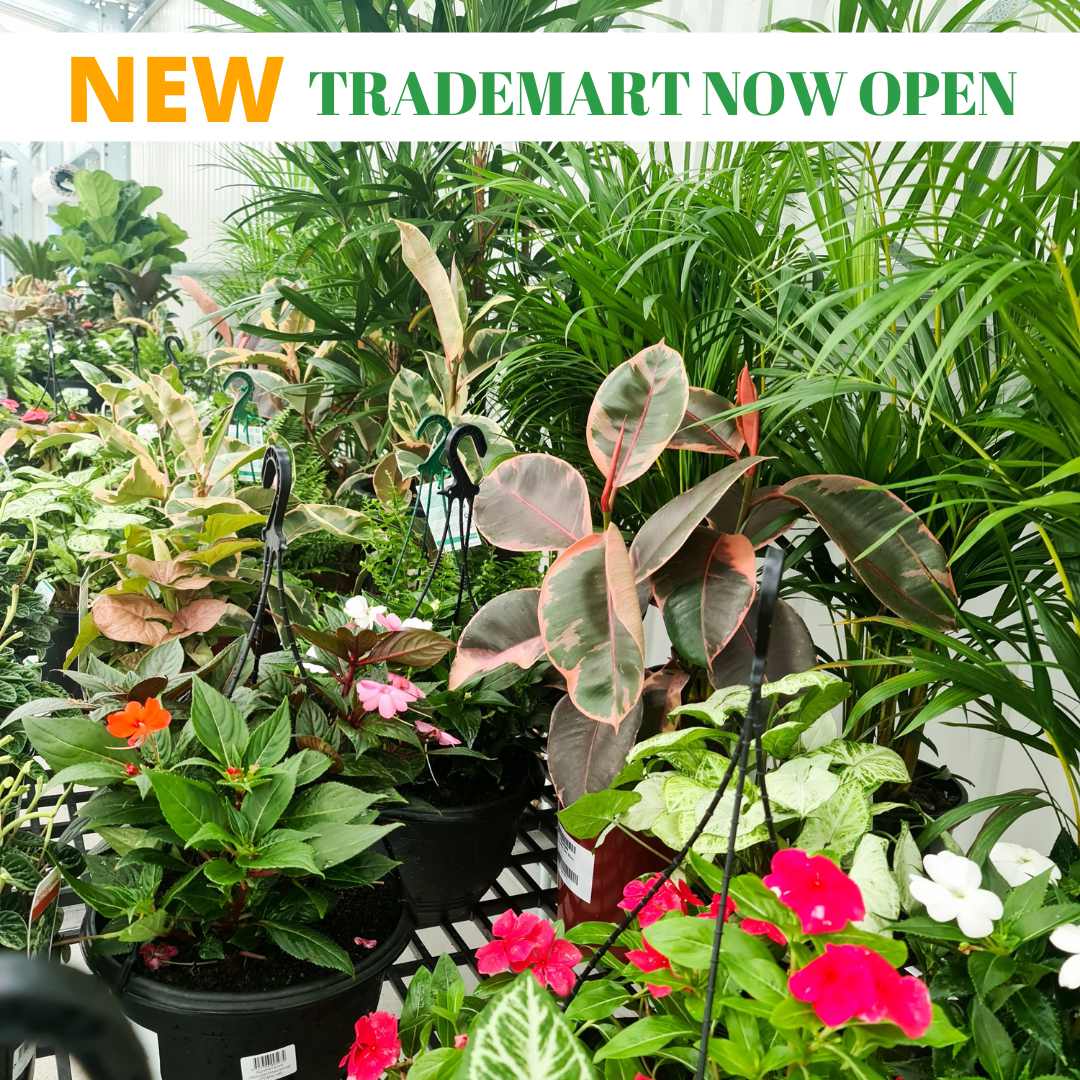 We hope you enjoyed reading the history of Andreasens Green 'Though the Decades.' If you missed our other editions, you can read them here

Thank you for celebrating and being a part of our 40th Year Anniversary.
Cheers to the next 40 years!